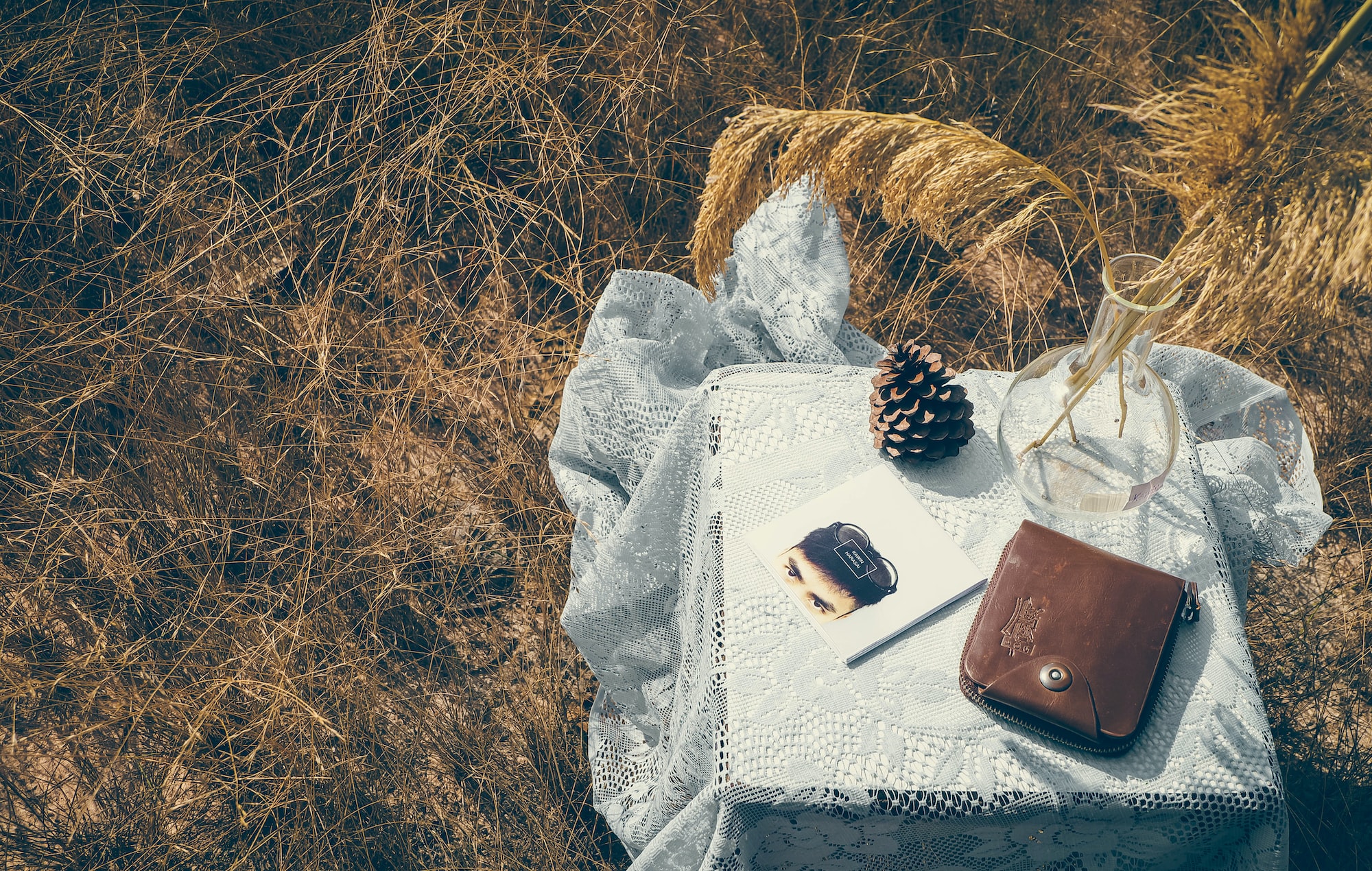 NYT: What if Our Son's Birth Mother Wants a Relationship With Him — but Not Us?
Posted in Adoption Stories
When agreements are made, regardless of the situation, they should be abided by – that's the basic moral code that society depends on in order to operate most efficiently. However, adoption is different.
The emotions involved in choosing to place a baby (Note: it's incorrect to say "put up" or "give baby for adoption" – it's place a baby for adoption) are complex. Most women in this situation are facing a pregnancy that they didn't plan for or have found themselves pregnant at simply the wrong time or place in their life. The feelings birth parents experience surrounding this choice will certainly evolve as they grow and develop in the years following the child's birth. So what do you do when your child's birth parent hopes to change the contact arrangements you had made prior to the adoption? And on the flip side, if you're a birth mother, how do ethically you pursue more contact with your birth child despite having already agreed to limited contact?
Well, the Ethicist at the New York Times is here to help. Check it out by clicking the link below.
WHAT IF OUR SON'S BIRTH MOTHER WANTS A RELATIONSHIP WITH HIM — BUT NOT US?