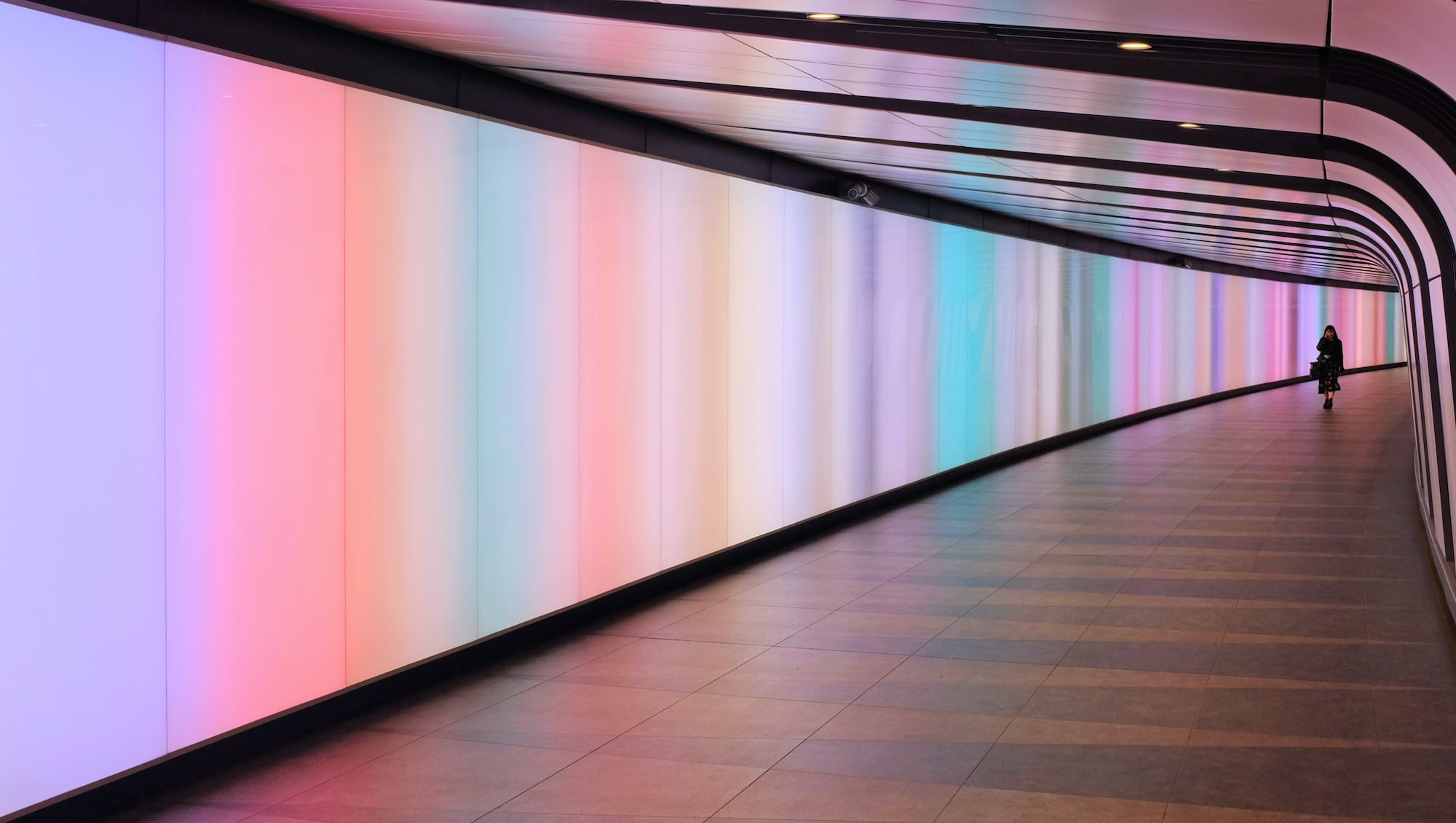 Are you always trying to stay on top of all the forms and signatures needed to complete your families' adoptions?
After Equifax and Yahoo, are you nervous about that shared drive you all use in the office?
Let us introduce you to MyAdoptionPortal! Your super organized, secure and totally on-top-of-it smart assistant.
MyAdoptionPortal (MAP) is one of a kind software that provides adoption professionals with a custom built management dashboard to organize and manage their entire adoption process, all in one place.
Here Are Just a Few of Map's Coolest Features!
Automated Rules
What rules does your agency use to manage the process of adoption? Need to assign different fee structures? Need different tasks for families from different states? Don't worry, we'll keep track of that for you! With MAP, all rules are automated, based on data fields. So if someone from Indiana needs to complete an additional form, that form will automatically show up in their portal once their state is put into the system.
Digital Signatures
Always having to seek out parents to get signatures for forms and documents? Thankfully, with MAP, your parents can log in to their portal and digitally sign nearly every document you need for adoption. Those signed documents and forms are automatically updated and saved in that family's case file, making it even easier to keep track of everything for your next audit!
Top-Notch Cybersecurity
There is nothing more important to us than protecting your families private information. MAP Stores all of it's data in a state-of-the-art facility in Chicago, IL, providing our clients with the peace of mind knowing that their information is secure. We run internal and external security audits each year, maintain industry standard security certification and are HIPAA Compliant.
CAIRS Solutions works exclusively with the adoption industry, and we built MAP with you in mind. So, if you're spending too much time on the logistics of adoption, and want to get back to servicing your birth mothers and adoptive parents – give us a call or send us an email. MAP could be the next step forward for your organization.