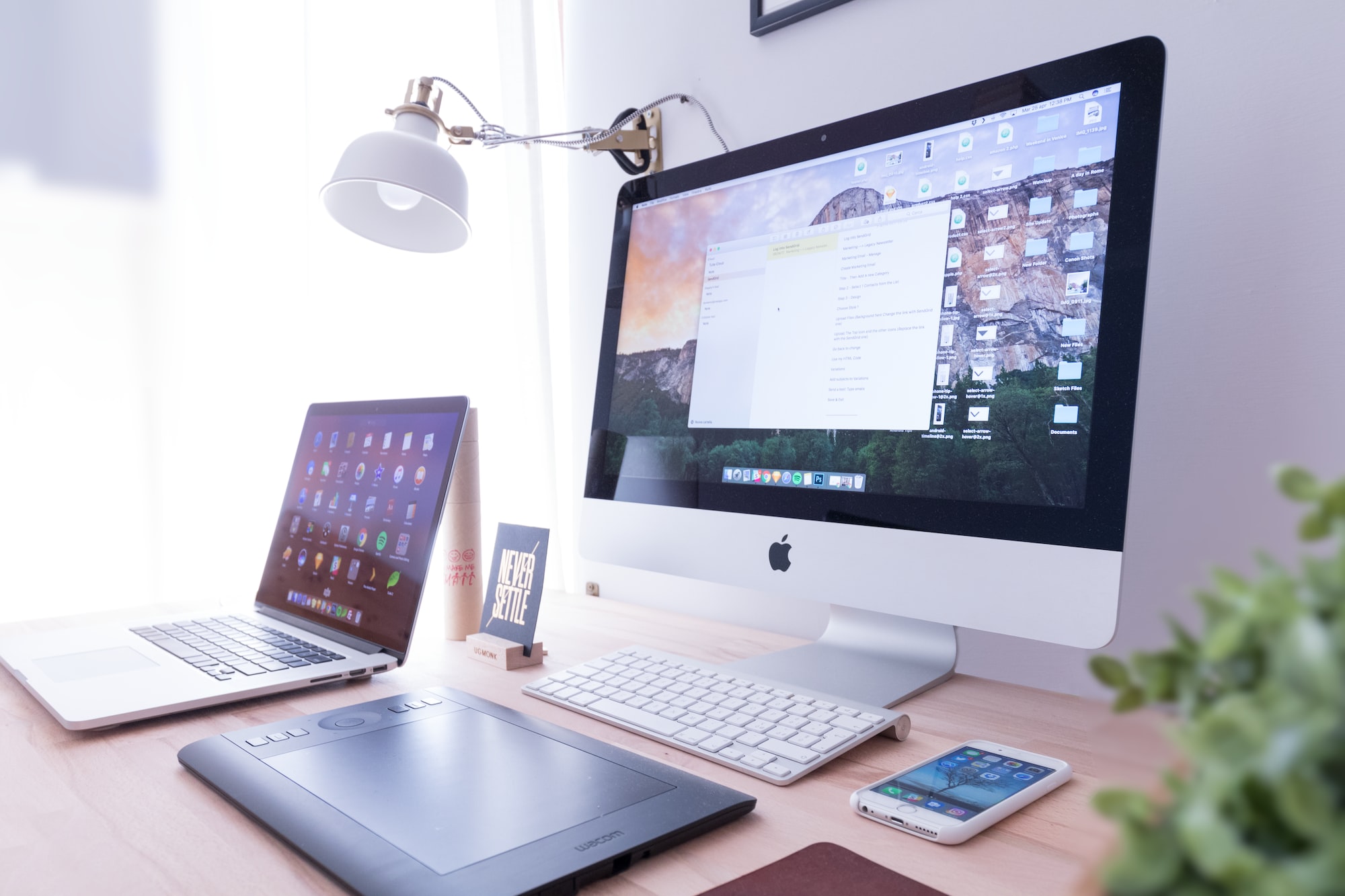 CAIRS Solutions – A Google Partner for Adoption Agencies
At CAIRS Solutions, our goal has always been to improve the adoption process for adoptive parents, birth parents, and adoption agencies. After many successful campaigns, updated certifications and countless hours of hard work, in 2017, CAIRS Solution's marketing service, Pinpoint Marketing was officially named a Google Partner serving adoption agencies.
Since then, those participating in our Pinpoint Marketing Program have noticed an increase in leads due to our eMarketing expertise. But for those of you who haven't benefited from our services, let us break down what our Google Partner title could mean for your organization.
Google Partner + Adoption Agencies = Seamless Advertising
Search Advertising
Our PinPoint Marketing team can help you create and optimize expectant mother ads that show up on Google Search. We can also consult with you on strategy and budget planning.
Mobile Advertising
With our certificate in Mobile Advertising, we can help your organization connect with expectant mothers on mobile devices through text, image, and video ads.
Video Advertising
Do you need help implementing and optimizing video ad campaigns on YouTube? That's part of our certification too!
Display Advertising
Need to get your message across? Our Pinpoint Marketing team can help you create compelling visual ads that reach expectant mothers on over two million websites and 650,000 apps.
Marketing for Your Adoption Agency
Search, Mobile, Video, Display – we do it all! And unlike other marketing agencies and consultants, we work exclusively in adoption. So if the phone isn't ringing and your ads aren't working like they used to, give us a call! We'd be more than happy to talk with you about the future of your organization.
About CAIRS | Learn About Our Products | Contact Us
CAIRS LinkedIn | MyAdoptionPortal LinkedIn | Parentfinder LinkedIn | Childconnect LinkedIn