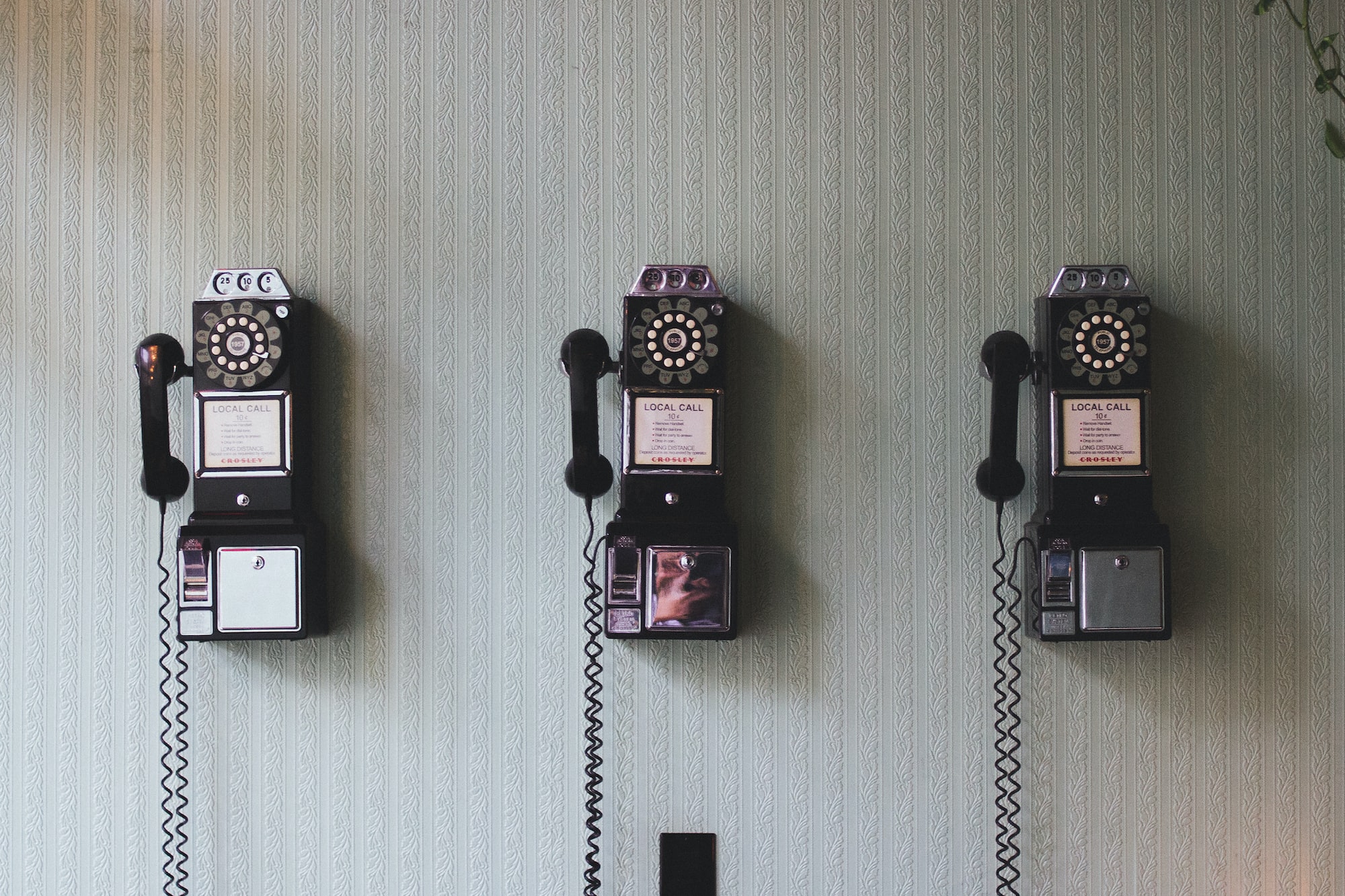 Reaching An Expectant Mother When She Needs You Most
Posted in Press Releases
Expectant Mother Marketing for Adoption Organizations
In 2022, numerous adoption organizations in the country, small and large, have seen a surge in expectant mother contacts. Why them?
They use Pinpoint Marketing.
Our innovative marketing program has helped adoption organizations like yours connect with expectant mothers considering adoption when they are most in need. In fact, one agency saw a 150% increase in contacts.
Imagine what reaching women in need at the right time could do for YOUR agency's mission. When you can help women in need, your agency is able to provide better service overall.
How Does It Work?
Our Pinpoint Marketing team will build a mobile-friendly, SEO-optimized, expectant birth mother centric website.
We look at the competitive landscape to understand where your budget should be to meet your desired outcome. Our campaigns and gains are tailored to your organization's goals and objectives. Each organization's infrastructure and goals are different.
We implement a Pay-Per-Click (PPC) marketing strategy. Your website will already be designed with the right content and forms of contact to ensure a quick conversion.
Monitoring the PPC campaign is crucial. We will constantly monitor your criteria and provide you with comprehensive reports to track your investment.
Pinpoint Marketing also offers you additional services such as Online Expectant Mother Chat, Conversion Consulting, Competition Audits, and an evolving SEO campaign.
Work with a Marketing Agency Who Understands Your Needs
Adoption is all that we do. Pinpoint Marketing is hands-down the best way to grow your expectant mother contacts and help YOU help those in need. So while you're busy working with birth and adoptive families and processing legal work, let us help you make the phone ring.