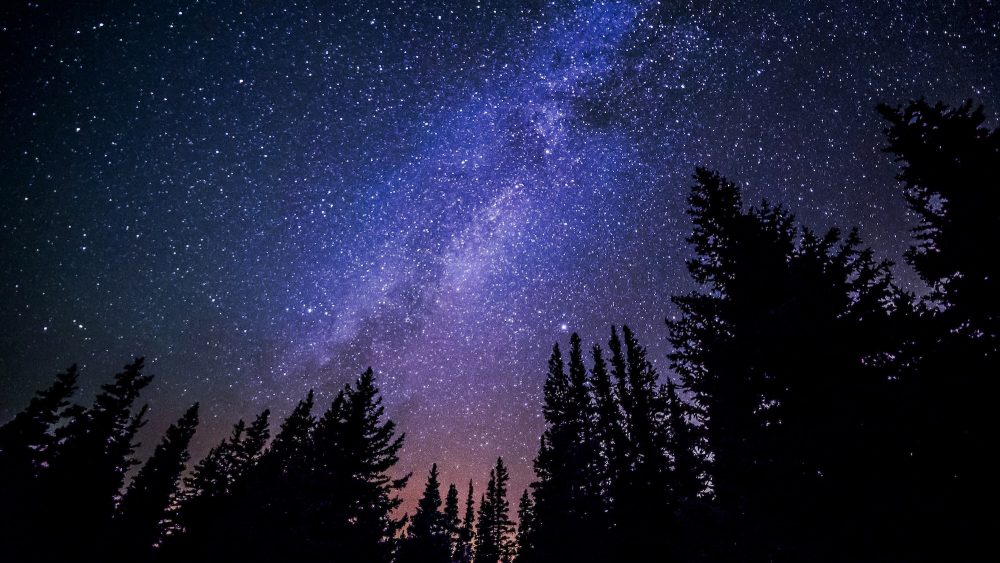 Conversation with Elizabeth Bolz, Executive Director
What started as a group home in 1963 has now turned into one of the best, most caring adoption agencies in the United States. Colorado Christian Services is a faith-based, adoption agency in Centennial, CO that prides themselves in years of experience and a mission to grow families and build long-lasting relationships.
Meet Elizabeth, Executive Director of Colorado Christian Services
Elizabeth Bolz, Executive Director, has been working in adoption for over 20 years and has found much joy in finding homes for children in need of a family to cherish them.
"Before coming to adoption, I investigated child abuse/neglect and worked in a residential treatment facility for children who had been previously abused at home," explained Elizabeth. But after years of seeing these kids struggle, she decided she wanted to do something, "proactive and preventative. I wanted to help find them a safe and loving home."
Elizabeth's mission to help children isn't her only passion, it's also about the birth parents and adoptive families. "We have birth moms who are in a better place now because they were able to pursue their hopes, dreams and goals," she explained. "When adoption is done well, everybody benefits in the end."
It's these kinds of relationships that Colorado Christian Services really loves. "We've worked with all kinds of people," said Elizabeth, "women who are professionals, who are homeless and even married couples. They all have a story, and we are happy to be a part of it."
Advice for Those Considering Adoption
When it comes to helping prospective parents grow their family and pursue adoption, Elizabeth has lots of great advice. Her biggest tip to parents working on their adoption profile is to be authentic, to be yourself. She explains that, "this is a real relationship that will develop through open adoption. Don't feel the need to be picture perfect. Most birth moms connect with something entirely mundane."
She went on to say that, "most people feel like their life is not exciting enough, but you'd be surprised. It could be reading the Sunday cartoons or making pancakes on the weekend. Recently, we had a birth mother who chose a family because they liked to garden, and she liked picturing her child working in the garden as they grew up."
But a good profile is not just about the story and the pictures; it's also about the video. When considering a complete profile, Elizabeth said that, "Parentfinder has been a great way for us to showcase our families, especially with the videos. They really add a good element to the profile and let birth mothers truly get to know the parents."
A Good Adoption Agency Values People
When it comes to looking for a good adoption agency, it'll be hard to find one that values it's parents and children as much as Colorado Christian Services. As Elizabeth says, "Our families know that they can give us a call and we'll be there for them in any way we can. For us, it's all about building those special relationships."