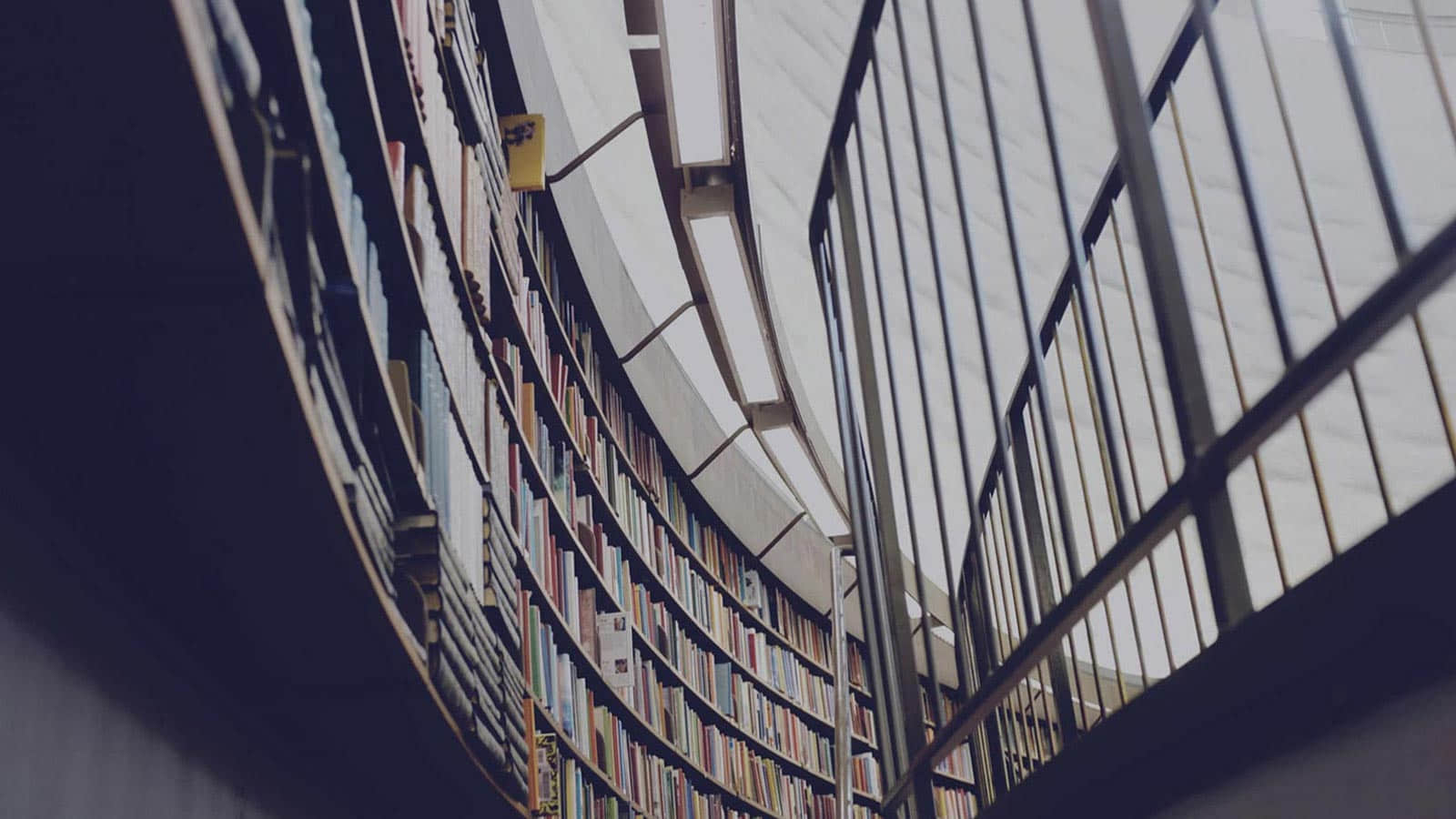 Here at CAIRS, we try to help adoptive parents out by giving them tips and examples for their adoption profiles. The past two years, we've updated our List of Lists and this year, we're back to do it again!
Lists have always been a good way at giving a prospective birthmother a brief insight into what your individual interest are. So, without further ado, here are some new ideas for lists that you can incorporate into your own parent profiles. Enjoy!
About Me
If I could see one band or musician in concert it would be ___
My favorite city to visit is ___
If I were a musical instrument I would be ___
My favorite day of the year is ___ because ___
When I was in high school, people called me ___ (nickname)
Though I was scared at first, I actually tried ___ and thought it was ___
Whenever it rains outside, you'll find me inside ____
My celebrity doppelgänger is ____
Our Home/Community
Our favorite room in the house is ____
Our favorite keepsake is ____
Recently we just updated/renovated the ____
Our backyard is perfect for ____
Our pet, ____, loves to spend time in the ____
If we had to describe our home in one word it would be ____
If we had to describe our community in one word it would be ____
Family
Favorite family tradition or holiday
Our favorite, goofy family memory
If we had to describe our family in one word it would be ___
Best, passed-down, secret family recipe ___
Each summer, we take a family trip to ____
Hobbies and Interests
For this section, consider your four favorite hobbies, traditions or interest and write about them in depth.
Football. First and foremost, we're a football family. We love watching NFL games on Sundays (Go Chiefs!) and especially enjoy watching our oldest son, Tucker, play on high school team each Friday night.
Cooking. What's that saying? "The Family that Cooks Together, Laughs Together." That couldn't be more true. As a family, we all pitch-in on dinner preparations and then spend an hour around the table enjoying each others company.
Giving Back. There is nothing that brings us more joy than giving back to the community. Whether it's dedicating to to planting trees around the city, leading book clubs for elementary school kids at the library or just making a meal for a family going through a tough time – we try our best to do all we can to help others.
Gaming. Though we're not that much into video games, we are HUGE into board games. Monopoly, Apples to Apples, Balderdash or even just Go Fish! And we're competitive too. It's not like we're fighting with each other, but some of us (TUCKER!) may gloat a bit when we win! However, it's all in good fun.
It's important to realize that these are just ideas. Feel free to make up your own or take some from this list, it's always important to think about new ways you can make your profile better. We hope this helps and we look forward to seeing what you all come up with!