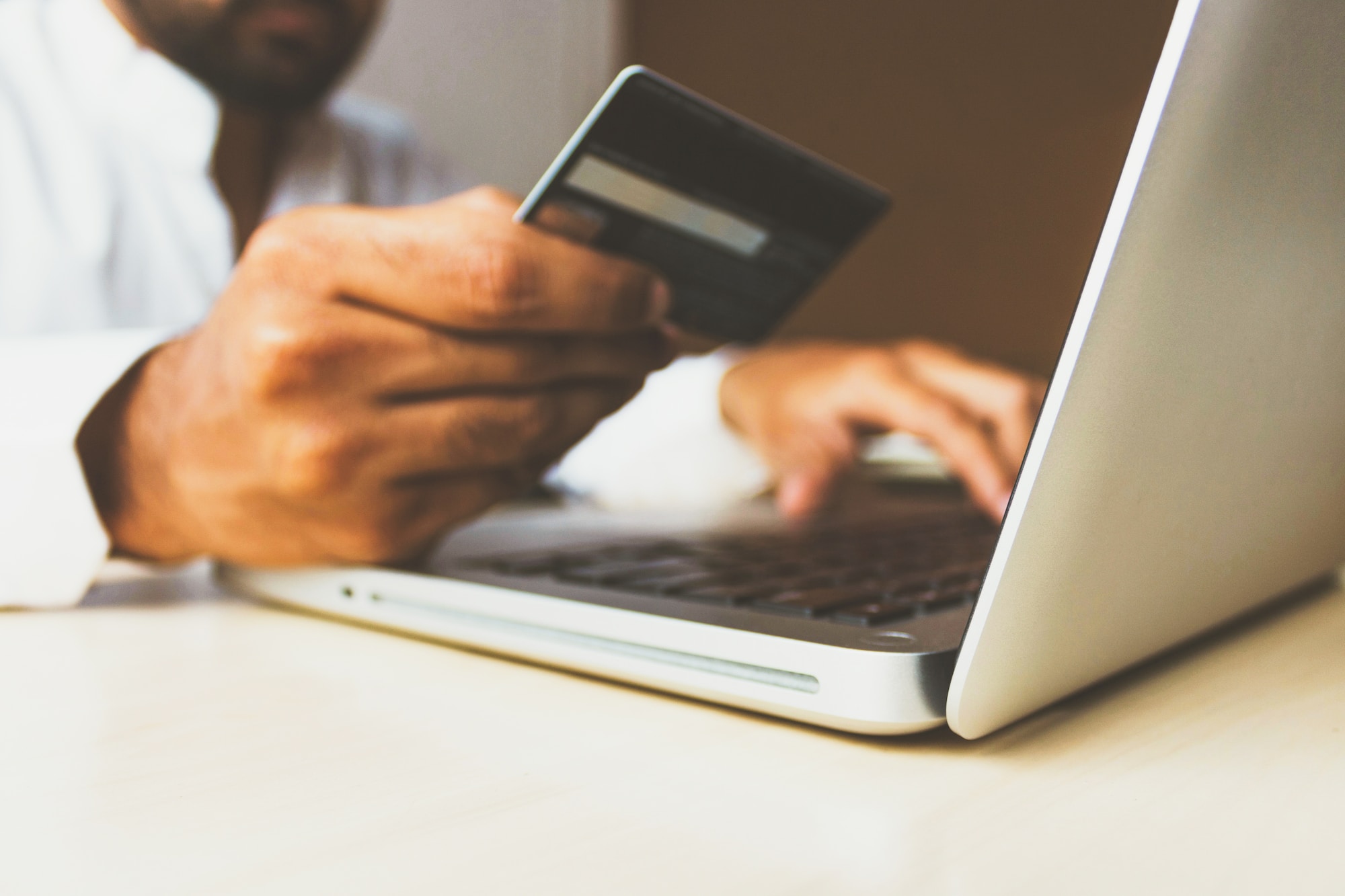 Business of Adoption: Payment Automation by Greg Phelps
Posted in How I Work
When I first met my wife, 32 years ago, she was driving a red Toyota 4-Runner. Now, here in 2019, I'm the one driving a red Toyota 4-Runner. For me, it's a vehicle that fits my lifestyle. It makes chores convenient, and I'm able to tow our boat or haul our canoe with it.
I love the vehicle, but I can't say that I love making the monthly payments. It's not that it's too expensive or anything like that, it's that the payment process is not convenient.
To make a payment each month, I need a paper check, an envelope, and a stamp. That's right. My truck is Bluetooth enabled. It has an incredible GPS system. It even has charging ports for phones and computers. Yet, my monthly payment method is as outdated as an eight-track tape player.
The inconvenience I go through to make a car payment each month is really just a customer service issue. I can't help but think about all the other businesses and organizations that sacrifice customer service by continuing to embrace outdated payment methods.
It's a waste of time and a waste of resources not to utilize a modern and dynamic payment processing system. Take, for example, the payments module in our adoption management software, MAP. MAP allows your parents to see payments as tasks. They can pay you securely online by credit card. The payments are captured automatically into case notes and bundled with QuickBooks, which makes accounting even easier.
There's no point in manually sending out payment notices or collecting handwritten checks anymore. The days of entering in endless streams of data are gone. By choosing to implement payment automation, you're adding service in a competitive industry and you're giving your staff the chance to do what they're best at – caring for and counseling birth parents and adoptive parents.