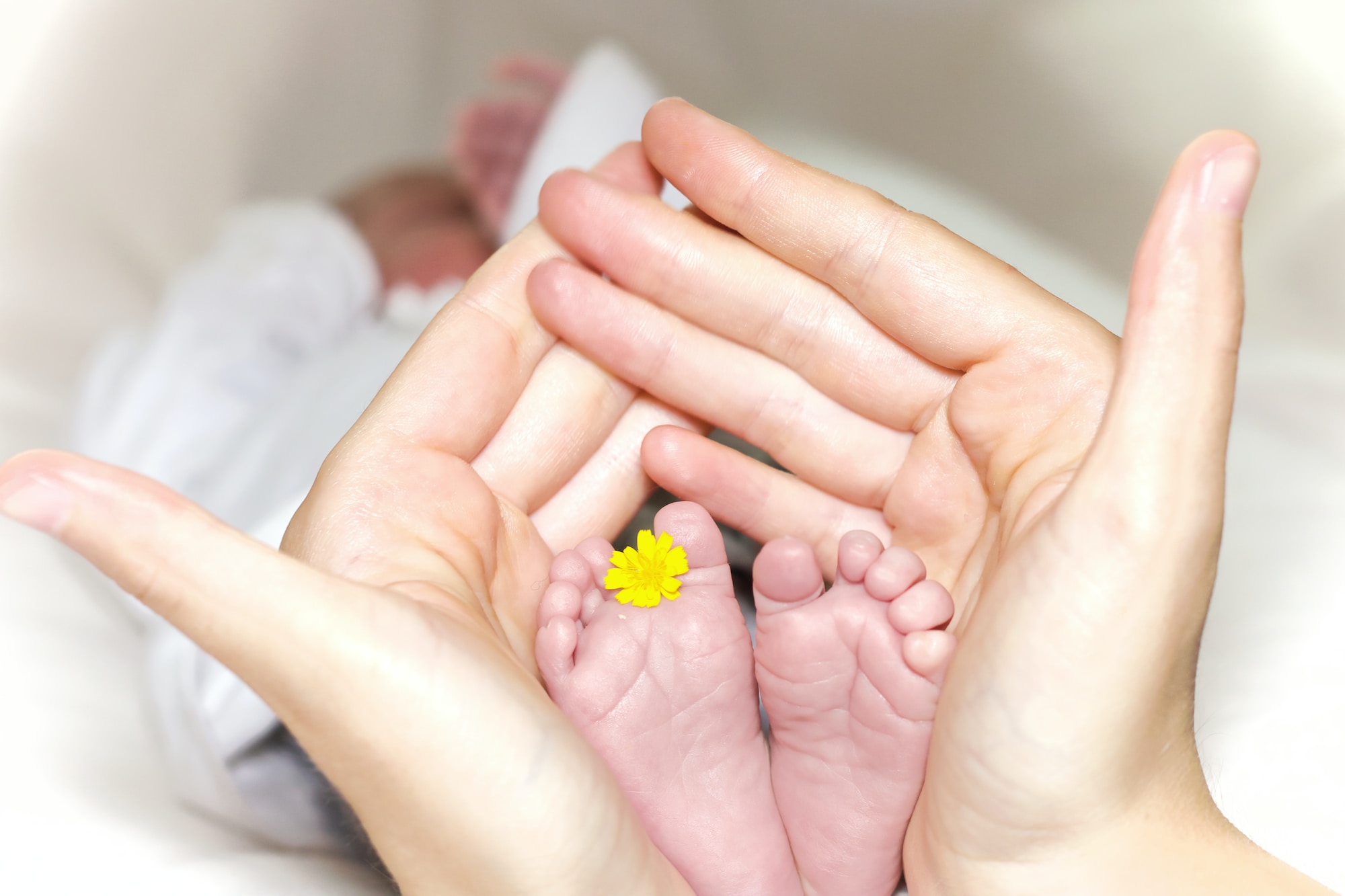 I was 19 years old when I placed my baby girl for adoption. I will turn 39 years old this summer. I cannot believe 20 years have passed since I found myself on the bathroom floor holding a positive pregnancy test. The fear and turmoil that flooded over me in an instant still bring chills up my spine. My whole world changed; I stepped out of that bathroom a different person, ready or not.
Over the years, I have found that grief plays a role in every relationship that I have. The fear of abandonment stills rests on my chest if I allow it. I understand that life can change in an instant, and that brings more light and awareness to living in the now. I have found my way through some tough times in my life, post-placement, with the understanding that I am strong. If I was able to place my baby for adoption, I could do just about anything.
My family of five are hugged a little longer and kissed a little more. I know I am fortunate to be their mother and making sure I do my very best stems from my appreciation for them. Every milestone that I get to experience is a gift. I am not a perfect mother—I miss bedtime snuggles, hate cooking meals, forget to help with homework, I'm late for carpool, and sometimes I need to be alone, but my love and support for them in endless.
I am grateful to be a birth mother.
I know the hole that adoption creates in every birth parents' heart, but I am aware of the many positive things it has brought to my life. I don't know who I would be without those two words that define a part of who I am. Though I have seen dark and depressing moments, I have also been fortunate to be fully aware of the goodness in contrast. I wouldn't change my decision, because it encouraged me to believe in myself!
I am grateful to be a birth mother.