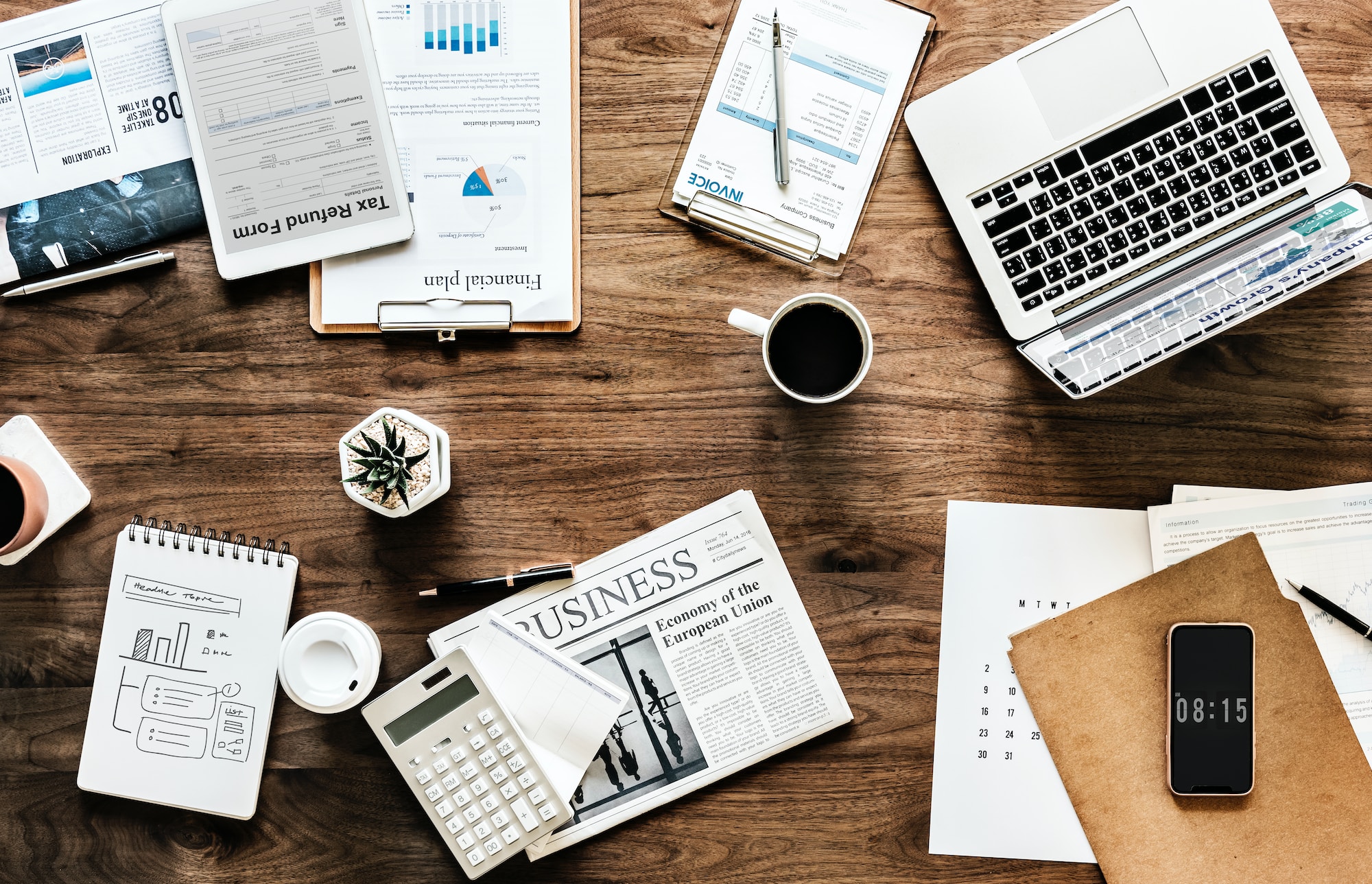 How I Work: Dhivakar Kumar, Lead Consultant – Digital Marketing @ CAIRS Solutions
Posted in How I Work
Name: Dhivakar Kumar
Position: Lead Consultant – Digital Marketing
Hometown: Tamil Nadu, India
First of all, tell us a little about your background and how you got to where you are today.
I went to college for Engineering, where I graduated with a Bachelor's in Engineering with a concentration in Computer Science. After graduation, I started working as an SEO analyst in various industries ranging from automotive to real estate. The one thing I really enjoy about SEO is that it's an ever-changing field, and new techniques and updates are popping up daily. When I joined CAIRS, everything seemed to click. I enjoyed being able to work with some new tools and have really loved getting to know my team members.
Take us through an average workday for you.
In digital marketing, our ads are live all day long. This means I'm constantly checking the performance of the ads. My day usually starts with checking performance from the previous day – looking for things like the number of clicks, conversions and cost spend. During this "audit," I'll make note of low-performing accounts and make appropriate changes to those ads. I'll also create reports for future meetings, analyze the competitor's moments and create new strategies for the accounts we manage. And as I mentioned earlier, I'm alway staying on top of new techniques and updates provided by Google.
What is your best time-saving hack? Or just life hack, in general?
I would say my best time-saving hack is just getting in some morning exercise. I also am big on using to-do lists.
What apps or software do you rely upon on a daily basis?
AdWords, Google Analytics, Spy Fu, Aquisio, and Callrail are some of the tools I used to work on a daily basis.
How do you keep track of all your tasks? How do you optimize your time each day?
As I mentioned, I use daily to-do lists, which are usually in an Excel spreadsheet. I also use Google Calendar quite a bit.
How do you recharge outside of work?
I do my best to speak with my family and friends every single day, which helps me to refresh after work. I also play cricket with my friends on the weekend.
Are you working on any side projects right now? Do you have any other passions that you pursue outside of work?
I am planning to start working towards my MBA part-time and hopefully learn some new analytics tools.
What are you currently reading? (Or listening to? If you're into podcasts)
Right now I'm reading "Who Will Cry When You Die?" by Robin Sharma. I highly recommend this book, it will definitely help you motivate yourself!
What is the best single piece of advice someone has ever given you and why?
Live and Let Live –From My Father