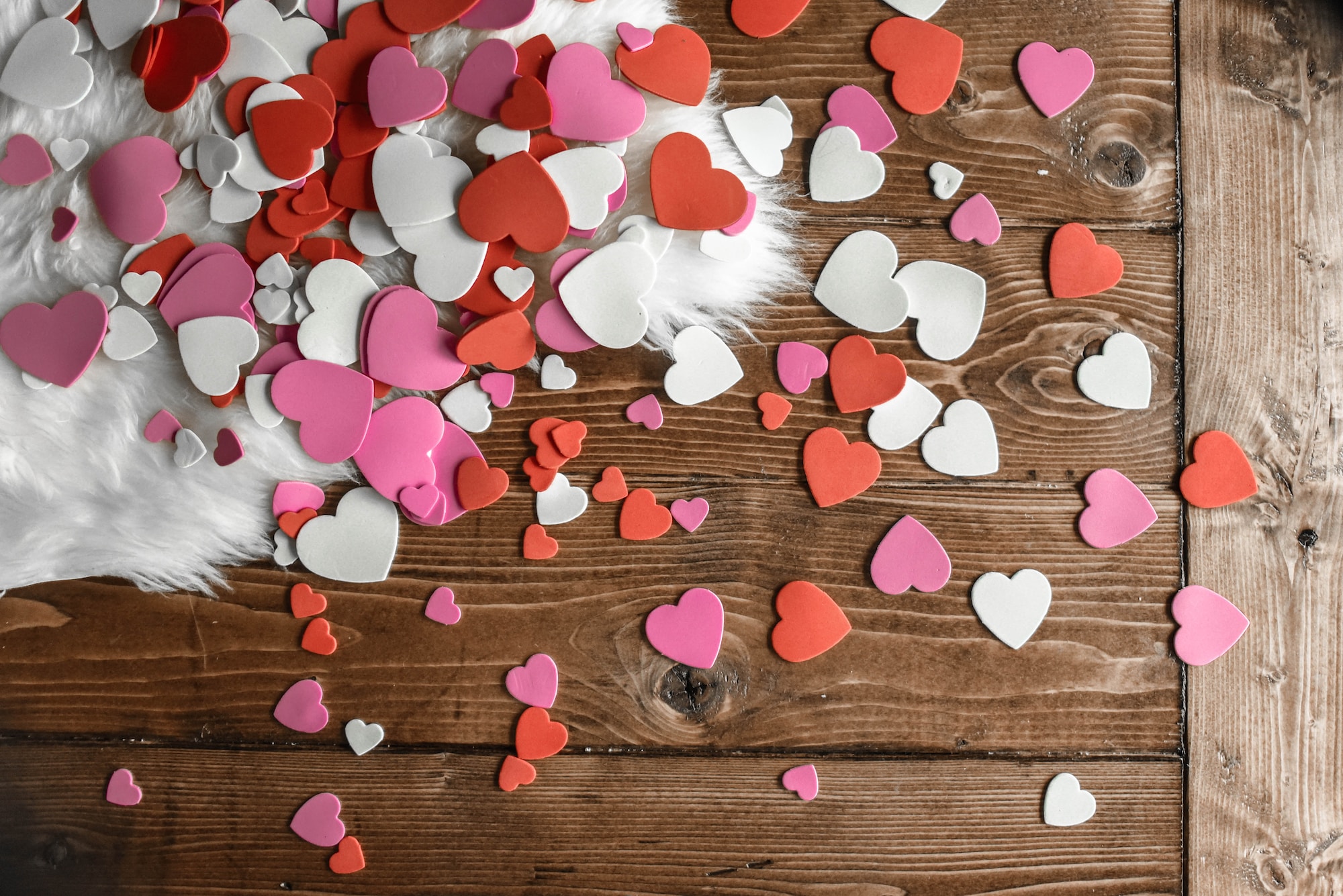 By: Gina Crotts
Dear Birth Mothers,
As the hype of Valentine's Day comes to a close, a day focused on love, affection, and passion—my heart turns to you. Every holiday, even Valentine's Day, brings a roll of emotions that every grieving birth mother has to navigate through. As I thought about the many people in my life that I love and adore, I thought about my fellow birth mothers. Our hearts are prone to intense love and even greater anguish. Every birth mother I have ever met craves friendship, commonality, and connection—let's be honest, every woman is this way. However, there is something significantly different about the courage and eagerness a birth mother brings to the relationships in her life. We love fiercely.
Your ability to show affection effortlessly is what makes you extraordinary! My desire is you find that passionate self-love. It is effortless for us to give to others, but it's difficult to give to ourselves. Many of us live with grief, without a break, and I hope that you feel unconditional love not only from those around you but from yourself. Post-placement can be a rocky road to find self-confidence, but having a safe support system can make a world of difference. You play a significant role not only in your tribe but in the eyes of your child. You are important, and you are not forgotten.
Every year on Valentine's Day, I have decided to turn my thoughts not only to those who I admire, but inward, and I encourage you to do the same. Buy yourself flowers, eat all of the chocolate, take some time for self-care or create a list of positive affirmations focused on self-love. Today, I turn my love, affection, and passion towards you. You are brave and selfless souls who love without boundaries. My heart breaks with yours in times of grief. My heart sings with yours in times of light. You are loved, today, yesterday, and forever!