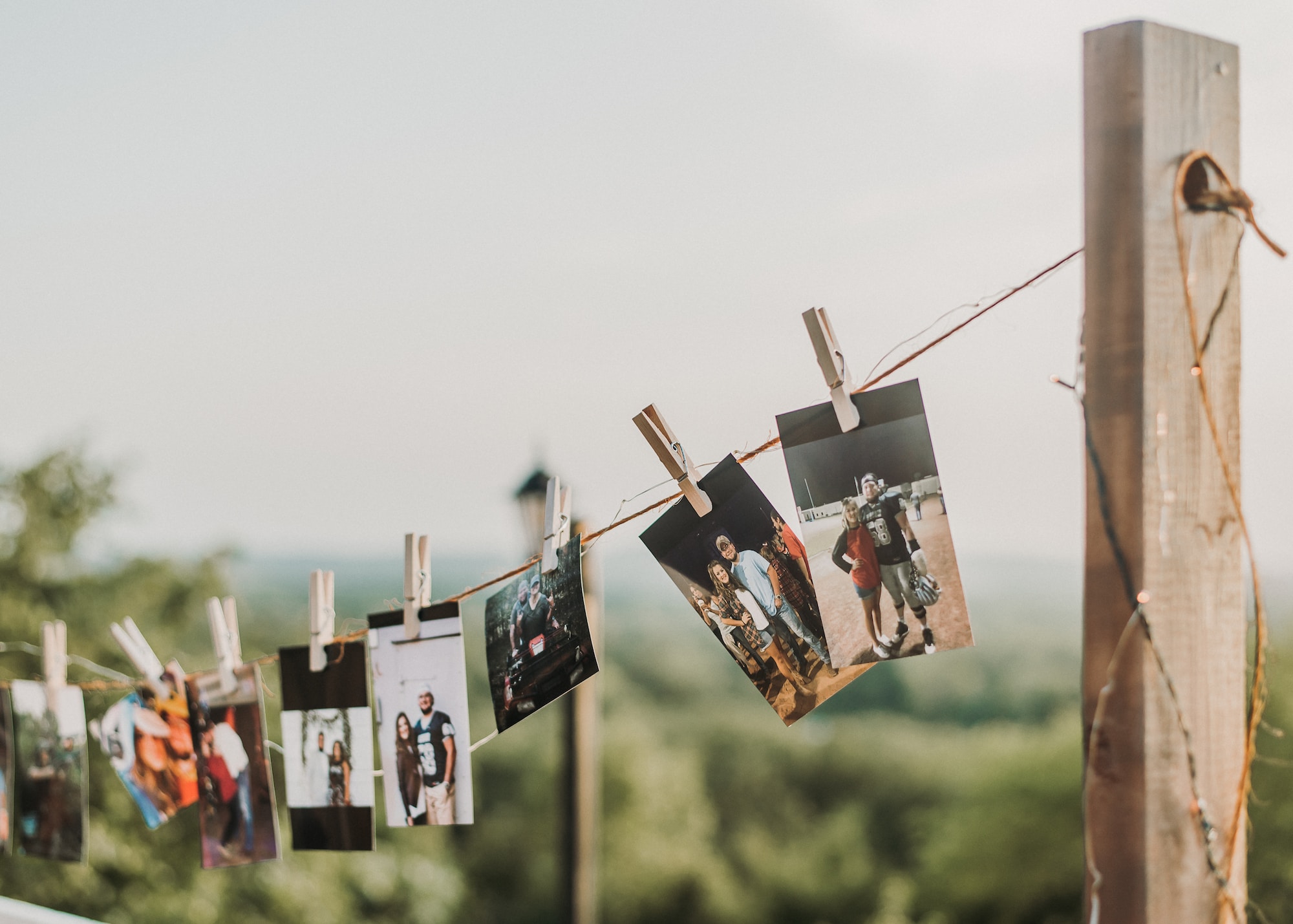 Help! I Can't Find 35 Photos!
Posted in Photo Tips
When hopeful adoptive parents begin the profile creation process, most of them are worried about the writing. But as they get further and further into the process, they begin to realize that gathering photos is actually the hardest step.
I don't have 35 photos of us. Almost all of my photos are of my kid, plates of food or the dog!
Collecting 35-40 photos to use throughout your profile book is not an easy task. We understand that. So, here are a couple of tips for finding and using photos you wouldn't expect could work for your adoption profile.
Reach the minimum. No matter what, we need to see your face on every page. So, that means we're going to need to have eight photos of you/you and your partner. Start with finding those eight. And then let's fill in photos around them.
Not everything needs to be perfect. We don't need 35 perfectly framed, posed photographs. Actually, we don't want that at all. Look for candid shots. You could even ask friends if they snapped a shot at the last cookout or 5k race. Also, if it's a last resort – selfies work well too. Just make sure they add to the story and aren't you doing duck lips!
Last resort – stage some shots. Let's say you need a photo for the home section and you've already planned to grill out this week. Go ahead and have someone take a photo of that. Even though it's intentional, it's also honest. You could do the same for a cover photo, back cover photo. Sometimes, all you need for a good cover photo is you, from the waist up, with a nice background like a forest or cityscape.