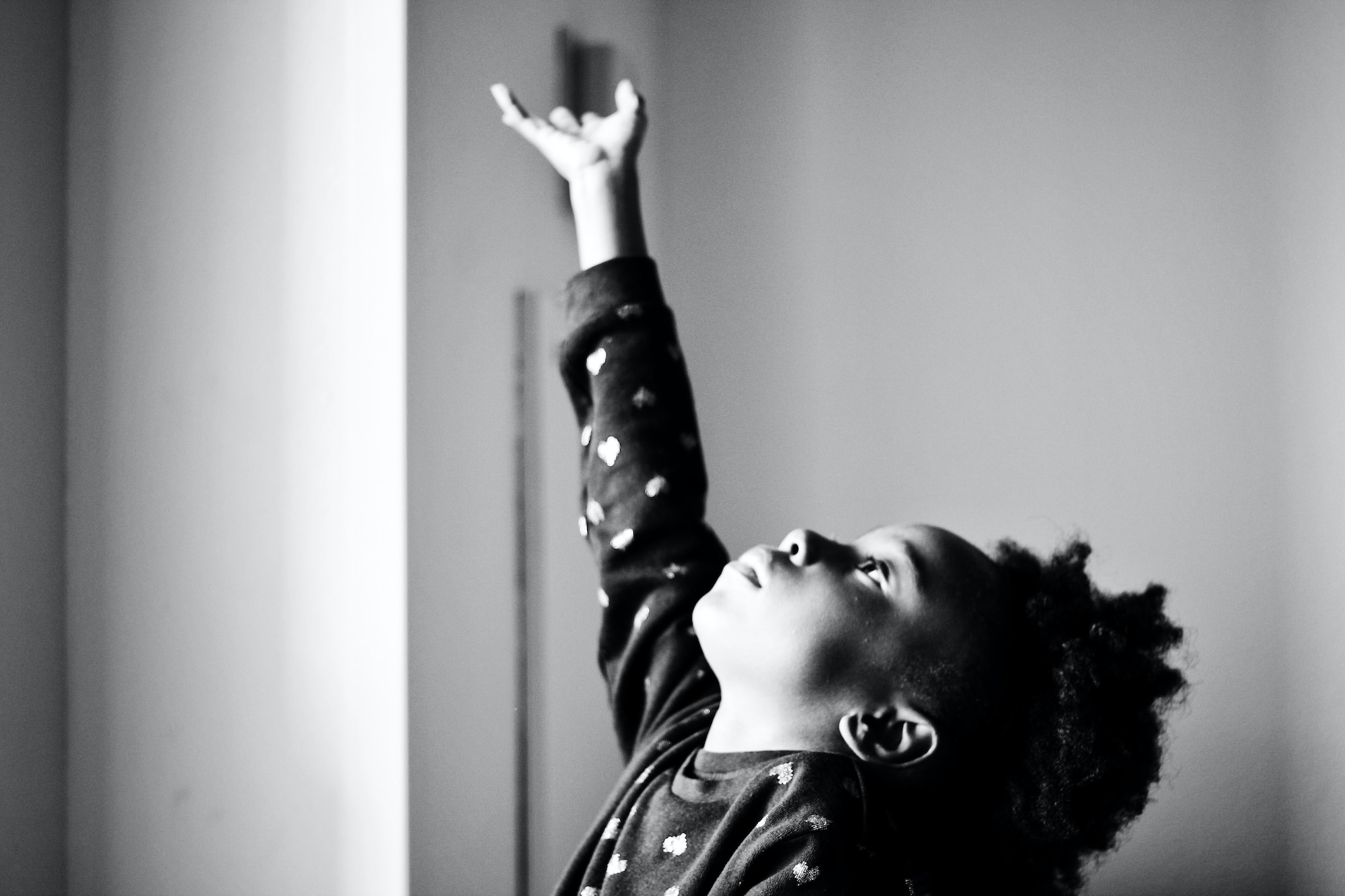 What does Olympic Gold Medalist, Simone Biles have in common with hip-hop pioneer DMC (of Run-DMC)?
They both love Cardi B? Nope. (Well, maybe! But that's not what we're talking about.)
They both own dogs? No, but nice try!
They both grew up in Foster Care, and now are doing all they can to help children in similar circumstances.
YOUTHRADIO.ORG: FIVE CELEBRITIES WHO GREW UP IN FOSTER CARE
With nearly 500,000 children in Foster Care today, it's easy to believe that the system is failing. This is why CAIRS has worked so hard to create technology that helps governmental and non-profit entities match children in the system with families who truly care.
In 2011, CAIRS launched MAP, an easy-to-use workflow management tool, designed specifically for foster care. Featuring 24 modules, supporting caseworkers, social workers, and foster parents, MAP helps organizations operate automatically and more efficiently.
Intake Management. Control the flow of families coming into your foster care system. Automate forms, send out event invitations, track responses.
Task Management. Automate important forms and track completion. Each completed action is then documented in Case Notes, and easily accessible to appropriate parties.
Automated Billing. Generate invoices without lifting a finger. Based on given criteria (such as special needs), MAP will send invoices to the state automatically and keep receipt of each transaction.
Matching. Find the right family for a child, in the click of a button. MAP employs an innovative algorithm that matches families with children through various sets of criteria such as demographics, special needs, and capacity planning.