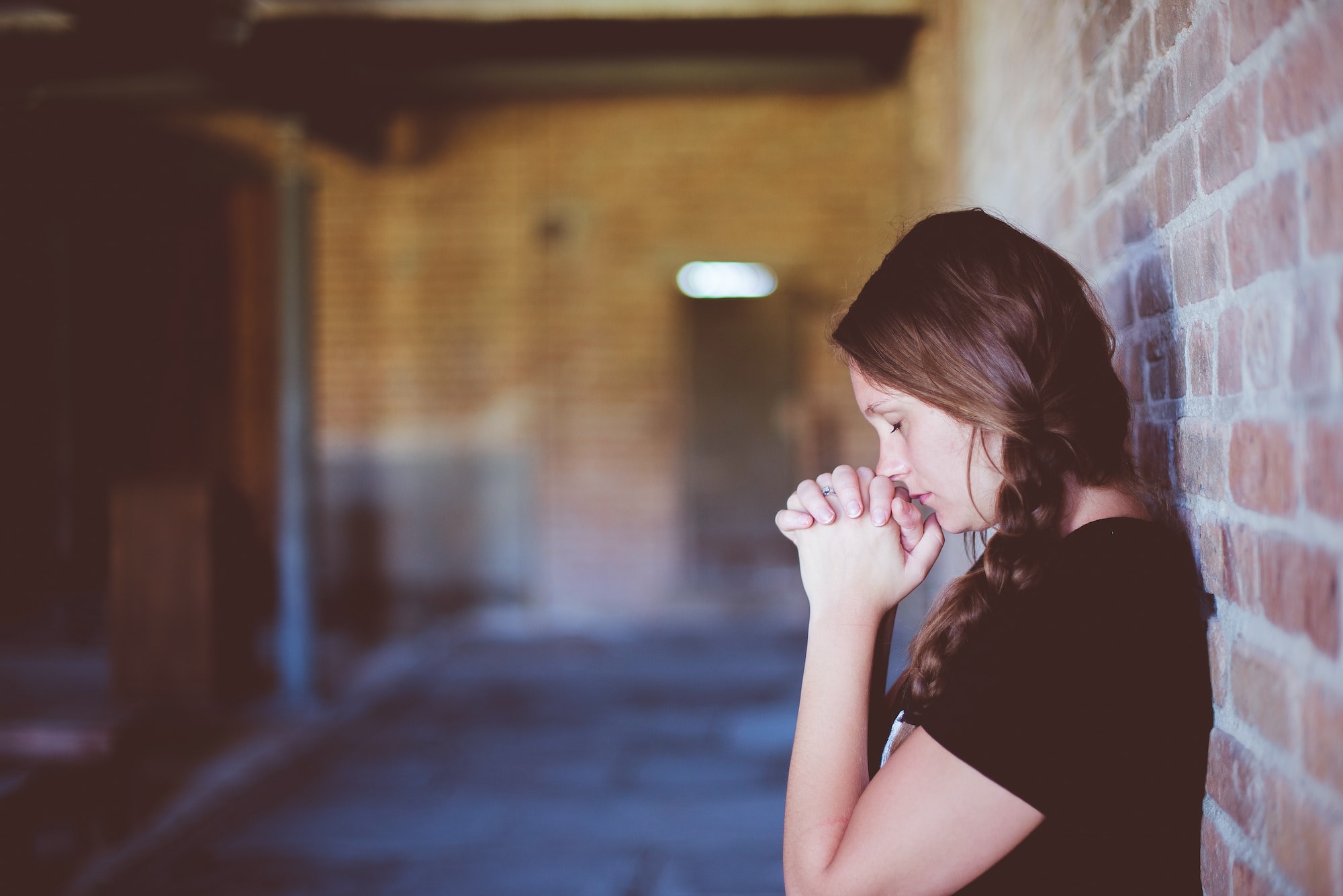 When speaking with expectant mothers, one of the most common questions we hear is, "Will have to pay to place my baby for adoption?" The answer is no. In fact, it may surprise you to find out that in most cases expectant parents are paid for the placement of their child in the form of medical and living expenses.
What form of payment do expectant mothers receive?
It's important to note that it is illegal and unethical for an adoptive family to pay a woman directly for adoption. That being said, its not uncommon for adoptive families to support an expectant mother financially during the adoption process through an attorney or agency. This financial support may include covering counseling expenses, legal expenses, medical expense, and in some cases, even living expenses. Each state is different, so it's important to speak with an adoption counselor or caseworker about your options.
Why is financial assistance needed?
If you're considering an adoption plan, then you're most likely dealing with a lot of tough decisions. Some would even say that this will be the most important decision you ever make. So, at this pivotal moment in your life, you shouldn't be expected to worry about finances. This will give you the peace of mind to have a healthy pregnancy and make the best possible decision for you and your baby.