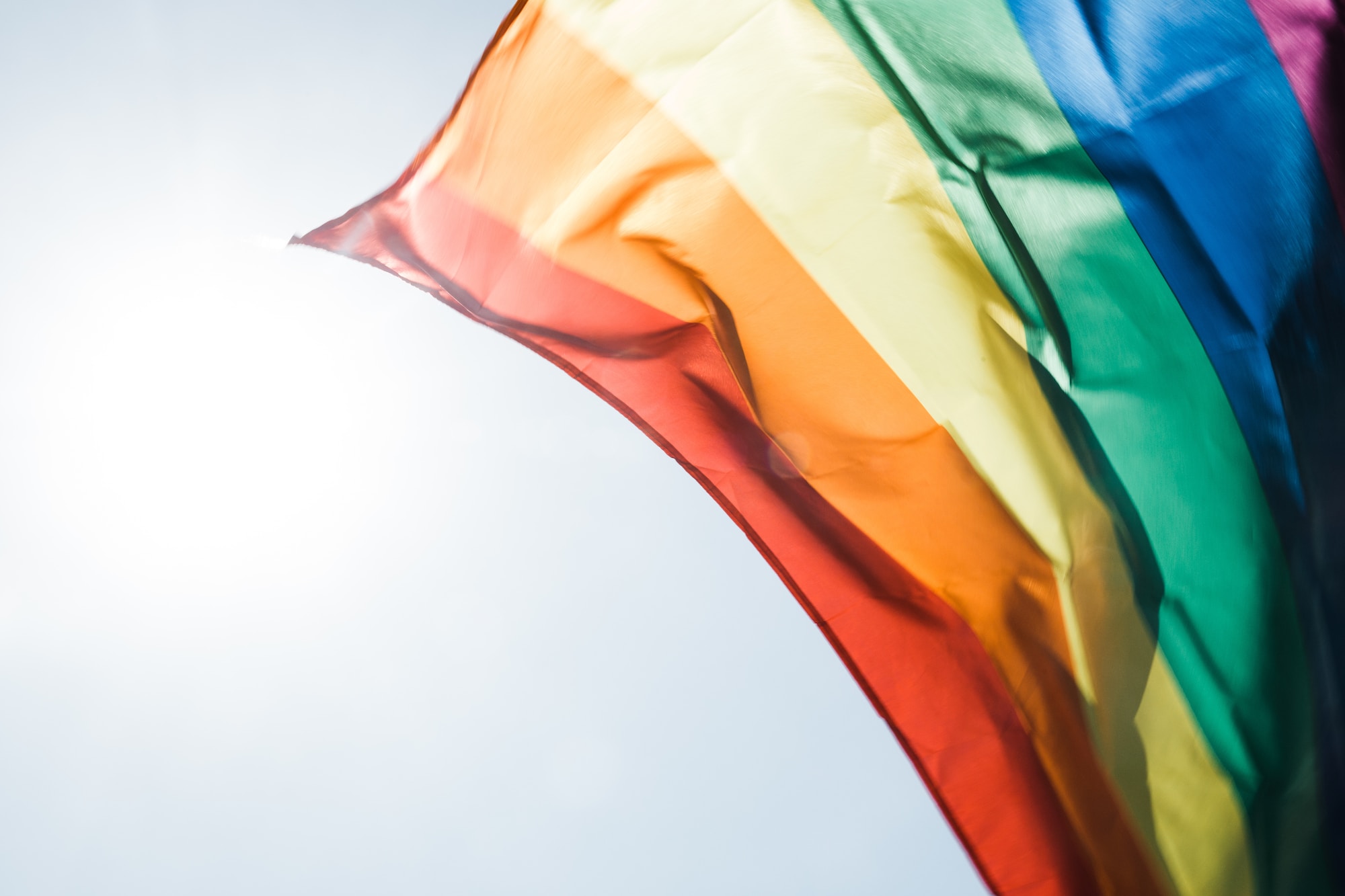 Diversity: In Business and In Lifeby Greg Phelps
Posted in Press Releases
Last night, I had the pleasure of hosting a webinar for families from a new agency that was beginning the Family Marketing Program with us. At the end of the webinar, I opened everyone's microphone so that they could ask questions. One of the parents asked about our commitment to the LGBTQ community.
The parent's first concern was that there was a lack of LGBTQ families represented in our media. While not every family depicted on our site would classify as LGBTQ, roughly one-quarter of them do. We make a conscious effort to depict families from all walks of life on our website.
The parent's second concern was that our mission statement didn't explicitly state that we embrace the LGBTQ community, and that we did business with agencies who discriminated against same-sex couples. Both of those statements are true, but they don't tell the whole story. Our mission statement doesn't address the population we serve because we serve all populations. We do business with religious organizations because we don't discriminate against them either.
The conversation with the parent ended well. He was satisfied with my statements regarding our values and the couples that we serve. We agreed that that our ultimate goal is to create truthful profiles for expectant birth moms to view. However, the concerns he brought up stuck with me and made me reflect on my own past and our company's future.
I grew up in a diverse neighborhood. My schools, friendships and extended family reflected that diversity too. When my wife and I bought our first home, we chose to live in a neighborhood that represented dozens of cultures and people from all different kinds of backgrounds. We wanted to raise our family in a melting pot, and for our children to think globally. We have been there for 27 years now.
What I'm getting at is that not only do I deeply value diversity in my personal life, but I value it in business as well. Here at CAIRS, we work with all types of agencies because we don't discriminate based on religion, ethnicity, or sexual orientation. The profile services we offer them is for the most part parent-based. So, to us the most important aspect of our job is to help families hoping to adopt fulfill their dream of growing their family.
I'm thankful that I get to work every day with a team of passionate individuals who come from different backgrounds. The longer I work with them, the more I love them for their uniqueness. We are a family spread out throughout this country. Our lifestyles, hobbies and interests are wide ranging. I hired them for their talent. We became a team and I'm proud to call them my friends. Who they love is none of my business. How they work is my business. We've grown every year because they own what they do, they care deeply, and they're focused on helping grow families through adoption.
Sincerely,
Greg