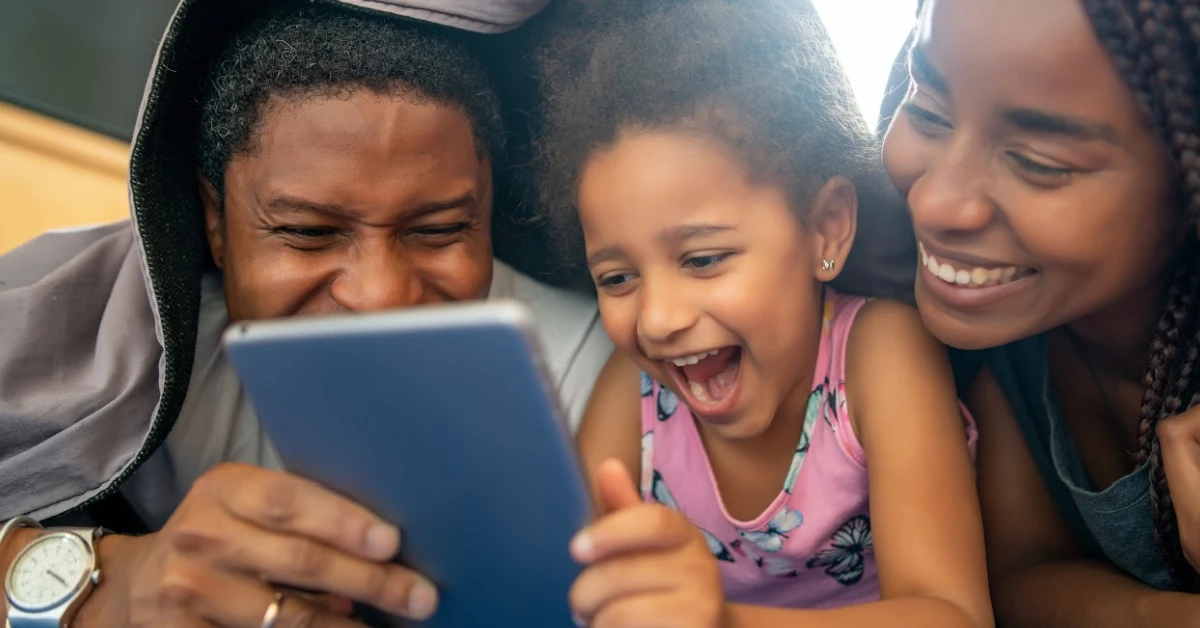 Childconnect: Post-Adoption Communication
Posted in Uncategorized
There is nothing more important to us here at CAIRS Solutions than helping adoption and foster care agencies build families and strengthen relationships. We strive to provide the most advanced technologies to help adoption organizations operate more efficiently.
As the market leader in adoption and foster care management software, we created three products to support every step of the adoption process, and digital marketing strategies to boost visibility.
Parentfinder.com is the most comprehensive, hands-on adoption profile service. Similar to an online adoption consultant, we give parents looking to adopt a baby the professional guidance and online profile creation services they need to complete their adoption journey.
Adoption agencies working with Parentfinder can ensure that their client's adoption profiles are concise, considerate, and stunning. Hopeful adoptive parents receive an unparalleled wealth of service, guidance, and ease.
Serving attorneys and agencies in private adoption and foster care, MyAdoptionPortal is the most advanced adoption CRM on the market. MAP's 24 modules support caseworker, social worker, and client management. The possibilities are endless, and we'll build the system to tailor your needs.
Childconnect was the first digital environment created solely for the purpose of robust and secure post-adoption communication, and now agencies all over the country are using it to manage and facilitate these relationships.
Adoptive families, birth parents, and agencies communicate through a secure communication messaging system that protects both families. Customization is available for open, semi-open, and closed adoptions. Health information can be exchanged through the system securely and stored for future reference. All updates to the system are logged and can be provided for auditing as required. Childconnect is also bilingual, and has the ability to manage multiple adoptive children from multiple birth parents under a single adoptive family account.
Adoption organizations have had an overwhelmingly positive experience with ChildConnect. Participating organizations are reporting more efficiency, not only in their own operations, but in communication between birth mothers and parents. Being online allows these organizations to hold parents accountable when it comes to a set schedule of providing updates. Agencies that utilize Childconnect are able to provide their clients the opportunity to meet their picture and letter contract, while also providing a history for the child and maintaining a lifelong connection with the birth parents, allowing them to watch the child grow and change.
Adoptive and Birth parents like it too! The schedule reminds adoptive parents of their obligation, and birth parents can find comfort in knowing when the next update will be ready. Adoptive parents have also reported feeling more comfortable communicating because of the confidentiality that comes with ChildConnect. This level of accountability has improved communication and help foster better post-adoption relationships.
Childconnect has changed the way post-adoption relationships take place in the 21st century. It gives birth parents and adoptive parents a more accountable, efficient, and secure environment in which they can stay in touch. Childconnect is constantly growing and evolving. And we hope that you'll grow with us, because Childconnect is not about us, it's about lifelong relationships.
To learn more about services at CAIRS, reach out to us over phone at 317-652-7696, or sign up for a free demo.