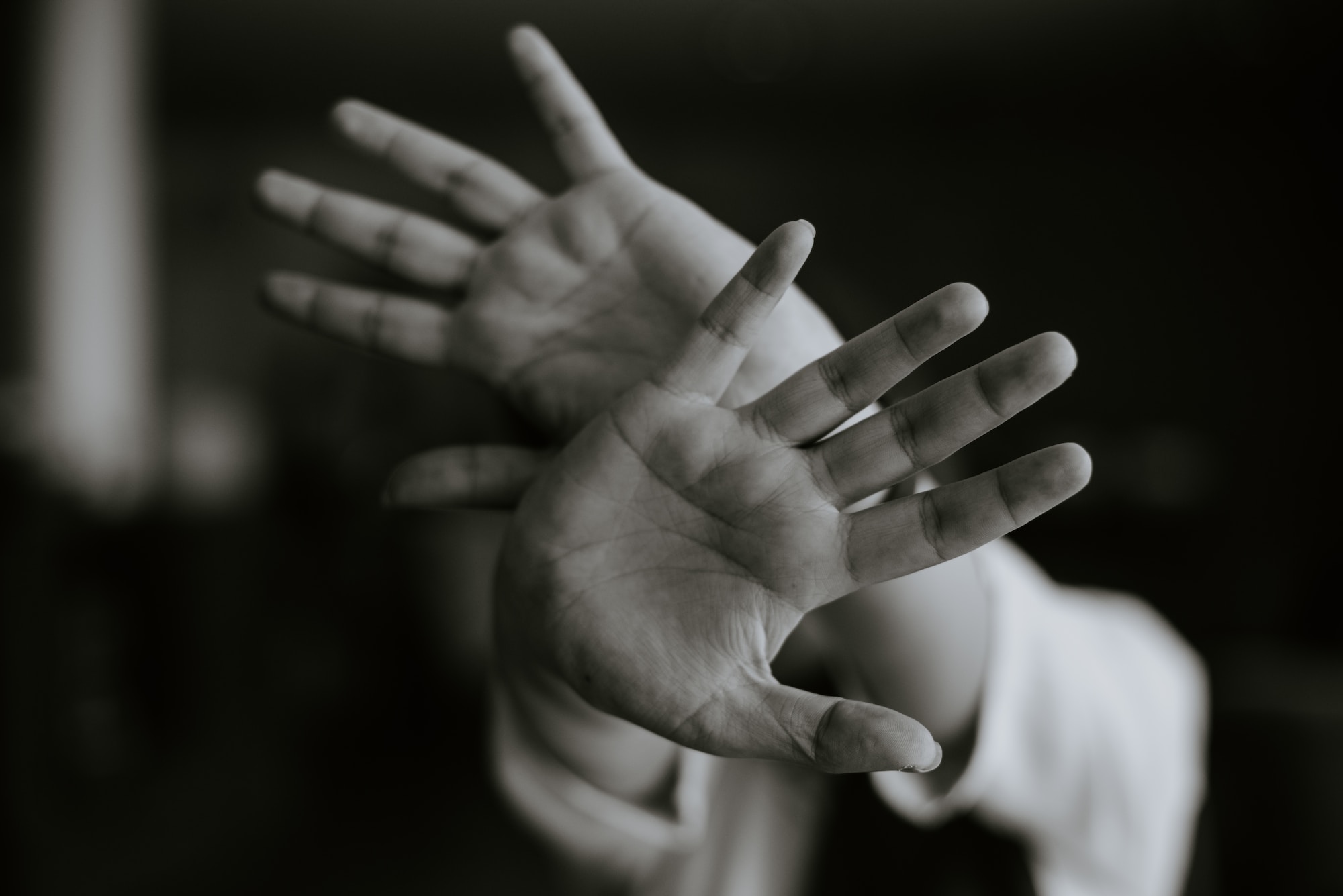 Every change or decision we are faced with has a trail of fear in front of it: Moving into a new home. Starting or ending a relationship. Growing your family. Creating an adoption plan, as a birth parent, and as an adoptive parent. Fear follows the unknown and change is often full of unknowns.
After reading—Birth Mom Praises Open Adoption: All my fears were replaced with joy.
I realized courage is simply feeling the fear, but making the change anyway. The birth mother, Caroline, says she felt fear about the adoptive couple not taking care of her baby. She felt fear that placing her baby for adoption would be too painful. She was fearful every step of the way, but she didn't stop. She pushed through her fear and placed her daughter for adoption. Caroline says her fear has been replaced with joy. As a birth mother, I applaud her courage and bravery. We all feel fear. We all feel fear with every big decision we make in life. If you push through the fear and do it any way you are fortunate to also feel courageous.
My heart filled with joy as I read this article. Not every story of change has a happy ending like this, but I do believe we grow with every step we take in life. We often miss the stories of joy and unconditional love that surround adoption. The stories where birth parents and adoptive parents find a beautiful twist of harmony on open adoption that is healthy for everyone involved. I seek out stories such as this to remind myself, and all of you, there is a lot of good in the adoption triad. Our media is full of negativity and I applaud this birth mother for sharing her brave story.