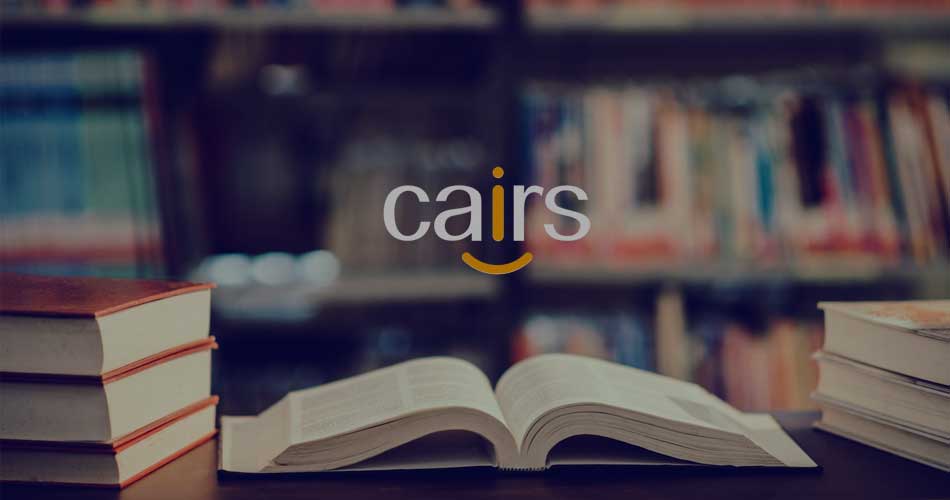 Adoption Agency Outreach – Does Your Community Know You're There?
Adoption Agency Outreach: Most adoption agencies focus solely on their mission of uniting families, and that's understandable – it's what you do best. But sometimes it's important to think about your brand,
If someone in your city were thinking about adoption, would your name immediately come to mind?
If a nurse was asked by a mom who just gave birth if he/she knew any local adoption agencies, would they know to mention your organization?
Think about it. Sure, you may have a small marketing budget, but does your name really come to mind when people think adoption?
You Can Make a Big Impact on a Small Budget
CAIRS Solutions has helped numerous adoption organizations and law firms increase their brand recognition in the community. We've done so by encouraging and coaching them to engage the community through support of large, visible non-profit organizations.
This past month, we ran a successful social media and email campaign that helped an adoption law firm in Indiana raise over $6,000 for local Maternity Homes. That campaign reached 998 people. That's nearly a thousand more people who now know their name and know that they do good work for the community. Their adoption agency and outreach go hand-in-hand.
Think about what a thousand more-people knowing your organization's name would mean for the work you do in uniting families. It would mean more families come to you first when they consider adoption, more expectant moms call you first when they're weighing their options, and more people come to you for questions and advice, because they know you're the expert in the community.
If you need help building your brand, improving adoption agency outreach and establishing name recognition around the community, we're here to help. You have a great story – let us help you tell it.
About CAIRS | Learn About Our Products | Contact Us 
CAIRS LinkedIn | MyAdoptionPortal LinkedIn | Parentfinder LinkedIn | Childconnect LinkedIn