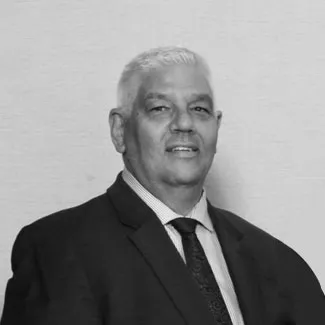 Entrepreneurial Operations and Technology Executive with a unique combination of internal and external facing leadership positions in both corporate and consulting environments. Significant operations knowledge and expertise in the software publishing, consumer packaged goods, financial services, insurance, manufacturing, and retail industries. Functional leadership knowledge in all aspects of Operations including procurement, facilities management, infrastructure implementation and support, vendors management, call center management balanced with experience in alliance management, and business development.
Strategy & Leadership:
Contributed to business vision, strategy, and execution on multiple executive teams. Led multiple start-up technology firms. Directed corporate and practice P&L's. Developed and implemented multiple product and service strategies adding directly to the bottom line.
Business Solutions Delivery:
Collaborated with global organizations, national businesses, and regional management teams to deliver business systems which achieved competitive advantage, optimized business processes, facilitated financial management, and created executive dashboards.
Business Development, & Partnerships:
Had extensive experience in global vendor management, business development, and client management. Proven experience structuring, negotiating, and transacting alliances. Experience with the development, launch, and support of commercial software products.
Operations Management & Compliance:
Directed and managed IT operations, procurement, budgets, vendor management, infrastructure, software development, security, and asset management on a global basis. Lead member of multiple Sarbanes Oxley, PCI, and other compliance teams.
Infrastructure & Application Development:
In-depth experience implementing global infrastructure, communications, system architecture, project management, onshore/offshore development methodologies, and testing.
Specialties: Strategy & Leadership
Business Solutions Delivery
Business Development, & Partnerships
Operations Management & Compliance
Infrastructure & Application Development
High Performance Team Creation