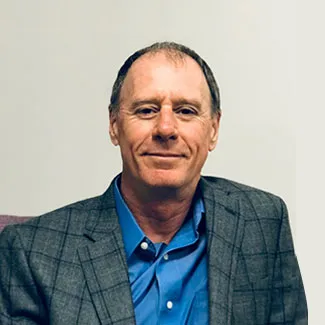 My clients know that they can come to me any time they have a question and I'll respond with an answer. I may not always have the answer, but I know who to ask. I owe that to them. They trusted me when I said that we could make their company more successful by using our services.
I've been in digital media for 22 years and had the pleasure of working with global brands like Cummins, Eli Lily, Thomson Reuters, and United Health.
As Vice President of the BOD for Indianapolis Ballet, I guided the creation of their new brand identity. By implementing Google Ads as a way to promote their performances, I was able to increase ticket sales by 1/3.
The coolest thing I ever did, having the courage to embrace my childhood dream of being a professional comedian and touring for 13 years.
I've been married for 32 years. Every year my wife and I backpack sections of the Appalachian Trail, the Sheltowee Trace, The Colorado, or one of the other wilderness trails.
I love slalom skiing and going to see Dave Matthews Band with my daughters.