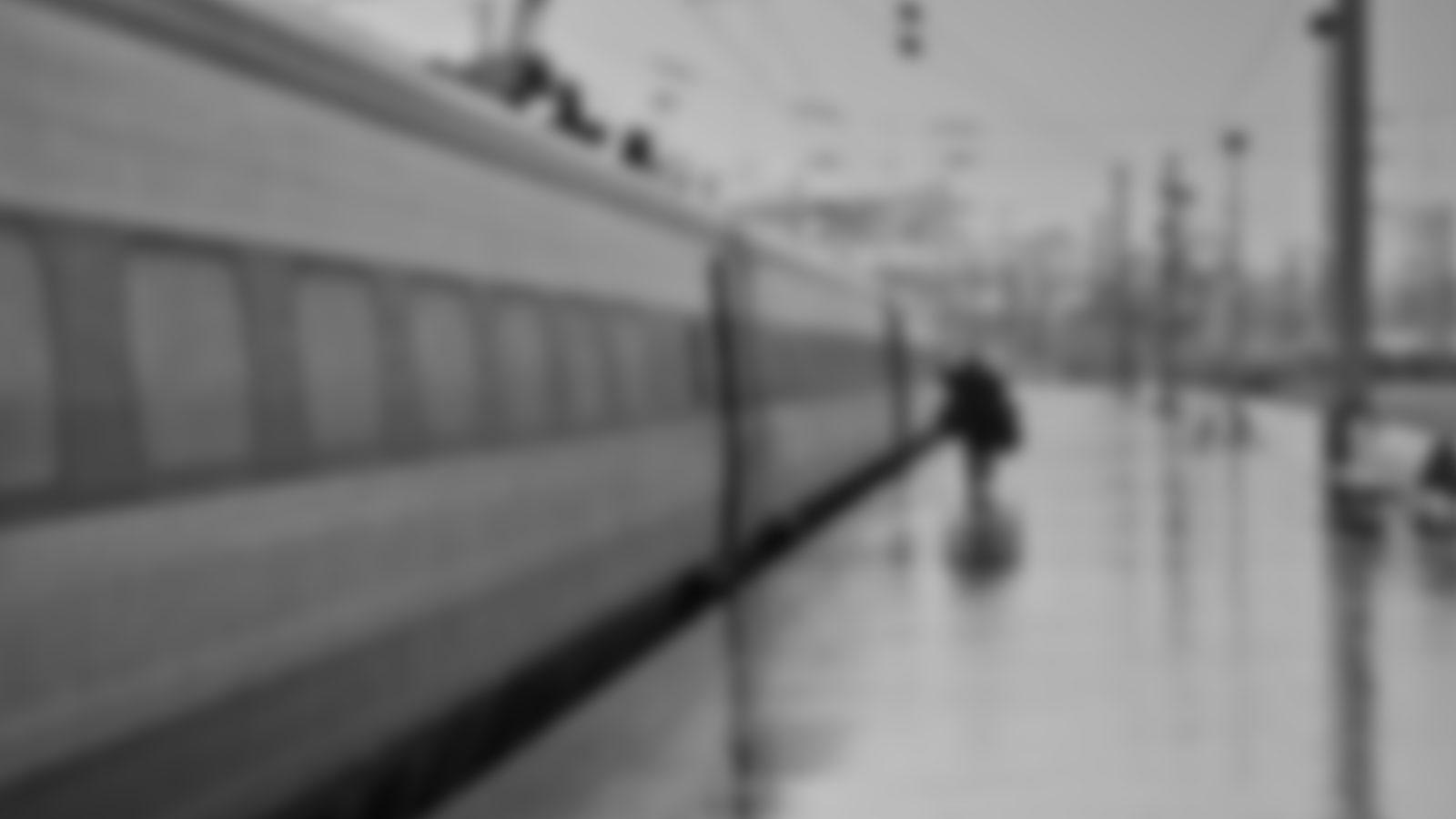 This week, an opinion piece from the Huffington Post came across our desk. We wanted to share it with you, along with our thoughts, and invite you to share yours.
TRUMP'S UPLIFTING 'BABY HOPE' STORY MASKS A DARK HISTORY
For those of you who watched this year's State of the Union address, you may have noticed that Donald Trump shared what many took to be an uplifting adoption story.
Last year, Ryan was on duty when he saw a pregnant, homeless woman preparing to inject heroin. When Ryan told her, she was going to harm her unborn child, she began to weep. She told him she did not know where to turn, but badly wanted a safe home for her baby. In that moment, Ryan said he felt God speak to him: "You will do it — because you can." He took out a picture of his wife and their four kids. Then, he went home to tell his wife, Rebecca. In an instant, she agreed to adopt. The Holets named their new daughter Hope.
The author of this opinion piece, Angus Johnson, goes on to explore the context and details that are conveniently left out from Trump's brief story during his big address to the nation.
The main point in Johnson's piece that stood out to us was that the story Trump told made no mention of the birth parents. Instead, he focused on a narrative of division. The Holet family being the GOOD, and the drug addicted birth parents as being the BAD; the adoptive parents being the HEROES that saved a child and the birth parents being the VILLAINS that would have hurt the child.
CAIRS Solutions has a deep respect for birth parents. We truly care about the outcome of each adoption. To us, birth parents are the HEROES. And for that they should be given the position of power when considering and choosing adoption.
"This is not merely a story of compassion and love. It is also a story of a man with a badge and a gun seeing an expectant mother in crisis and deciding — in that moment — that the best choice was to take the baby for himself."
It is our position, that at the core every adoption, there should be birth parents who are comfortable with their decision and at peace about their child's future. It's important to us that birth parents choose to consider adoption, choose which family will raise their child and in the end, choose to sign the papers. There should be no coercion or power dynamics at play.
With that said, we'd like to open the up doors to hear your thoughts about Johnson's piece of adoption. Please feel free to comment below. Next week, we'll compile your responses and post the discussion.