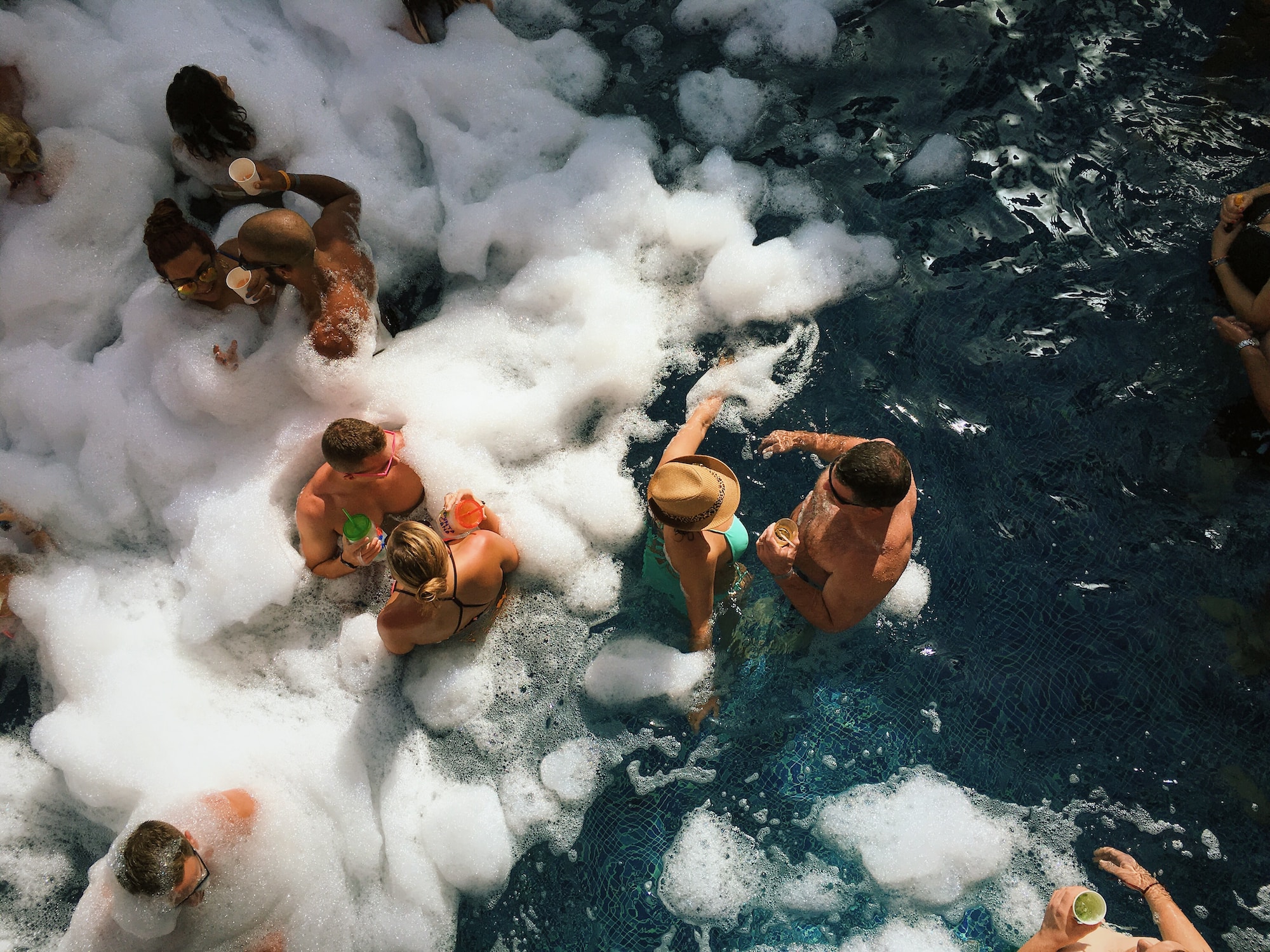 Snooki (Yes, Snooki From Jersey Shore!) opens up about being adopted.
Posted in Adoption Stories
Whether or not you've actually watched Jersey Shore – the classic MTV show that documented the exploits of a group of 20-somethings enjoying a summer on the beaches of New Jersey – you're most likely familiar with Snooki, the shows arguably most-beloved star. Well, today we learned something new about her. She was adopted!
In a recent VLOG post, Snooki talked about her adoption and desire to learn more about her birth parents. While Jersey Shore may not be for everyone, Snooki's adoption story certainly is. If you're interested follow the link below to Buzzfeed's coverage of the topic.
BUZZFEED: SNOOKI OPENED UP ABOUT BEING ADOPTED AND WANTING TO MEET HER BIOLOGICAL FAMILY