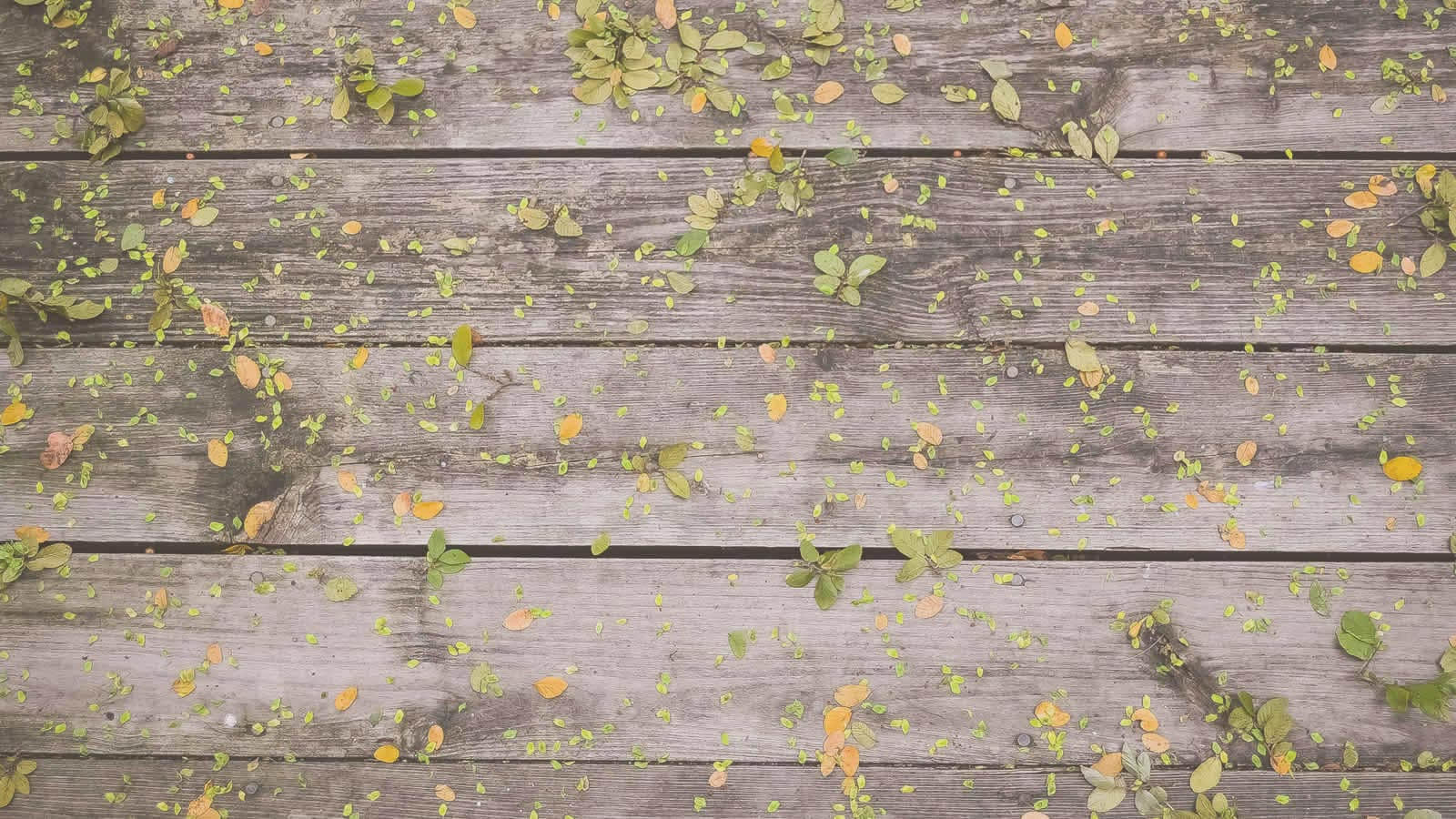 Todd and Kristy, Adoption Associates Inc.
Our Adoption Journey, told by Todd and Kristy – Last April, Todd and Kristy, from Adoption Associates in Michigan, joined Parentfinder hoping to increase their outreach and match with a birth mother. Though it took some time, their dreams of becoming parents came true this May, when they finally brought home a baby boy.
The Adoption Process
As many of you know, an adoption journey is not the easiest process. From the loads of paperwork to numerous home study visits, there is not a lot of time to work on your adoption profile. "We loved having the assistance that Parentfinder provided," said Kristy, "it was an easy process, and we took advantage of that."
With Featured Membership, Todd and Kristy had the help of Parentfinder professionals and were able to put together a beautiful adoption profile, create a fun video, as well as utilize multiple social media accounts. But once everything was completed, it was now time for them to wait.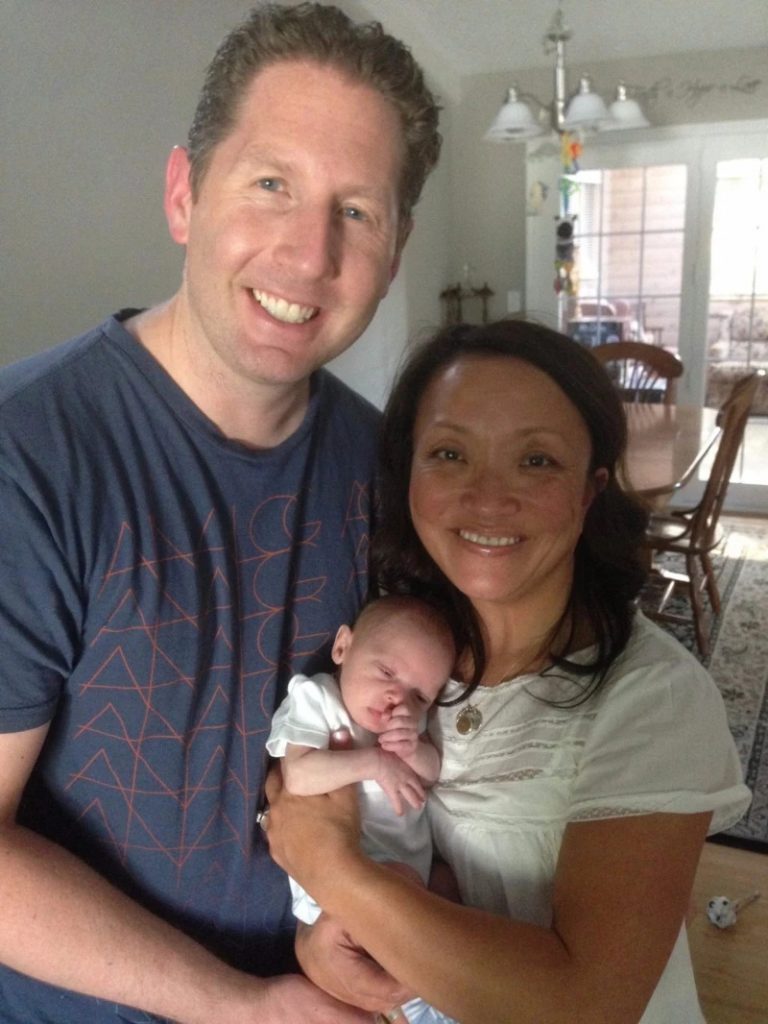 "For us, waiting was the toughest part," said Todd, "it's hard not think: why are people not picking us?" Like many couples, Todd and Kristy, went back over their adoption profile, searching out small things that may be affecting their chances. But at one point they decided to let fate run its course. "We stopped letting the adoption be our sole focus in life, took a step back and decided we would be prepared for whatever came next."
"My best advice for waiting parents is to stay positive, and listen to your own feelings and your own heart," says Kristy, "It's okay to be upset. But once it happens, it's worth all the waiting and everything when you're done."
The Best News
Finally, after one year on Parentfinder and two and a half years into the adoption process, Todd and Kristy received word from Adoption Associates that there was a birth mother who was interested in their profile. "After we met for the first time," explained Kristy, "we really clicked and she was very happy about our willingness to pursue open adoption. Also, she loved that I enjoyed cooking and cleaning – just like she does!"
Since the child had been born early, everything moved very fast for Todd and Kristy – they only had two weeks to prepare the home and set up the nursery. But now everything is perfect, and "our little boy is growing right before our eyes. It feels so great to finally be a family."
Parentfinder LinkedIn | Follow Parentfinder on Instagram and Facebook