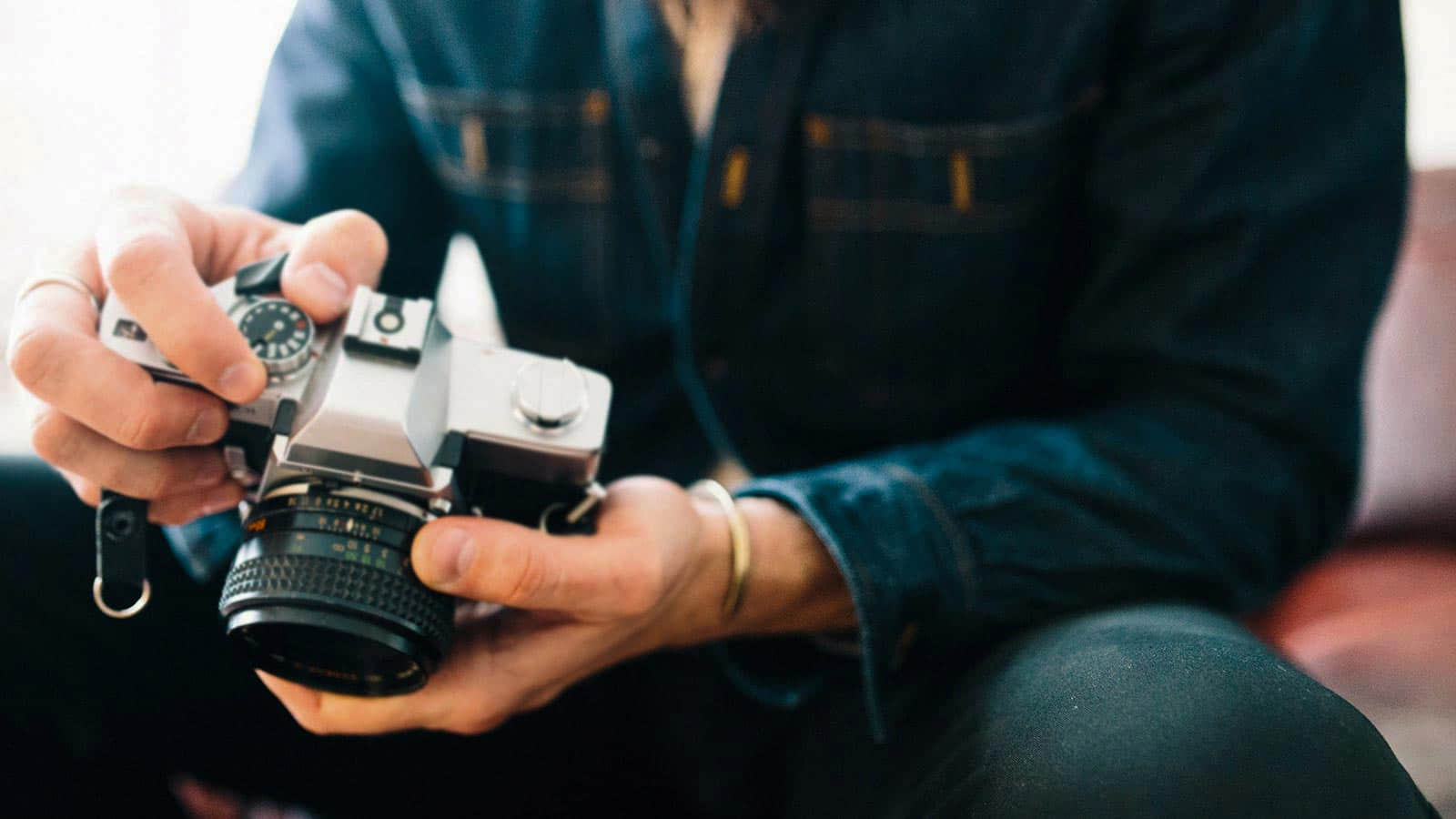 Online privacy is an issue that we all face on a daily basis. Here at Parentfinder.com, it is our job to help you share your adoption story across as many platforms as possible, all while keeping your identity secure. Here are four tips to consider when thinking about privacy and your Parentfinder Profile.
1. Sharing is Caring:
While all the social sharing going on today may make some of us uncomfortable, it's important to remember that this is how most people interact with the world. If you want to show a birth parent that you are engaged and excited about adoption, there is no better way than sharing your story on social media. Your Parentfinder profile can bundle with social media. Last names are kept out of the equation.
2. Consider the Content:
When sharing your story, whether it is on social media or your Parentfinder profile, you need to think about what bits of information can be used to identify you. Your job title, company name, school, last name, address or any unique places close to home are all things that could help someone locate you quick. Try Googling your first name, job title, and city and see what happens.
3. Photos are Easy Targets:
Every photo taken on your phone or camera contains EXIF data – which can be used to determine where that picture was taken. Companies like Facebook, Twitter, and Instagram scrub the EXIF data from pictures to protect their users, and so do we! Photos on our website contain no location data. For that camera on your phone, you can disable the location services which makes photo sharing even safer. If you're an iPhone user, here's a link that tells you how to remove location services. For android users click here.
4. Because videos are personal, they're effective:
While making a video for your adoption profile may be scary, it is important to remember that this is the BEST way to connect with a birth mother. She hears your voice and looks in your eyes while talking about your dream of sharing your love with a child. When shooting video in your yard keep your mail box, street sign and other identifiers out of the camera shot.