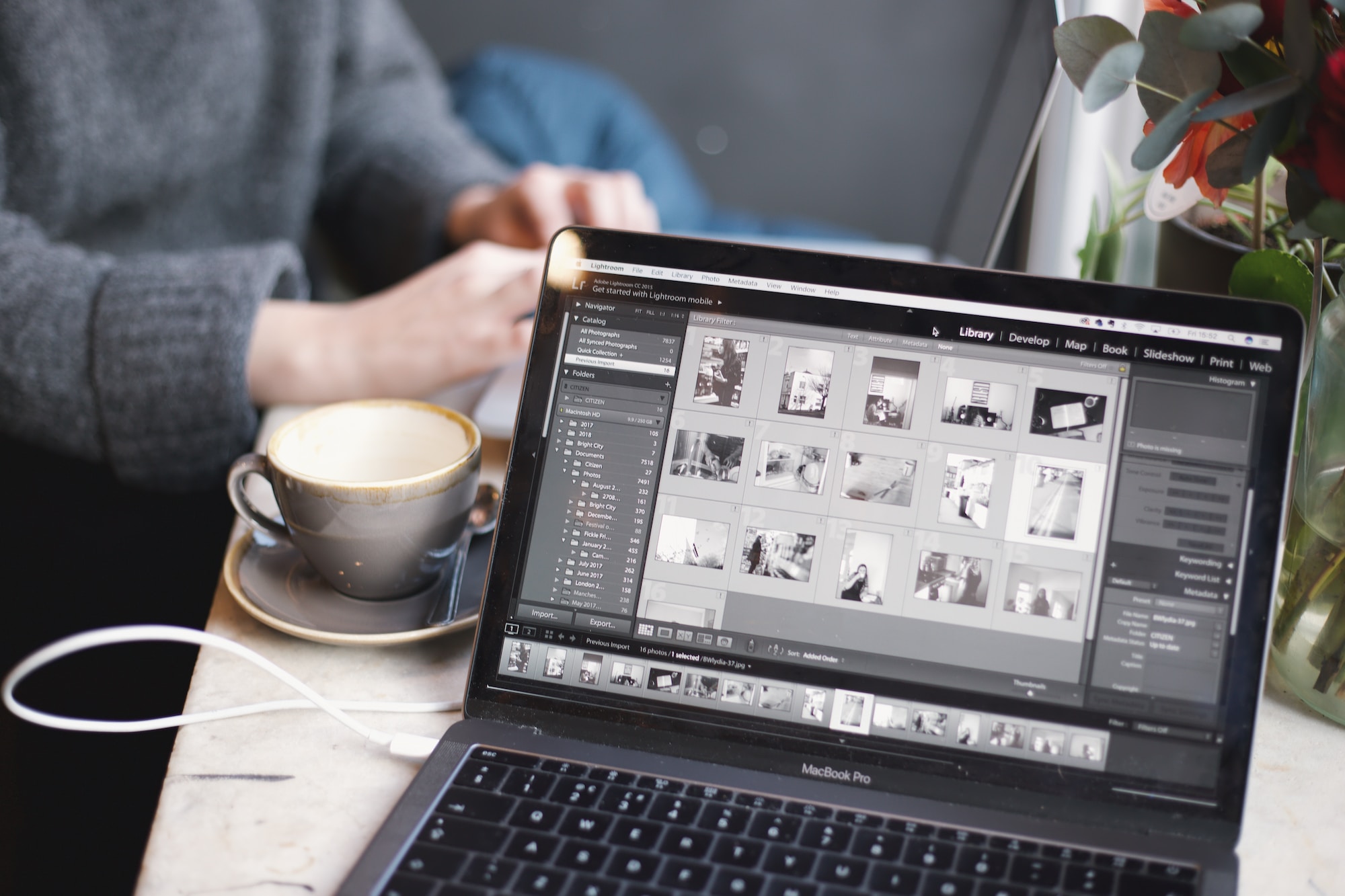 How to Find High Quality Photos
Posted in Photo Tips
When choosing photos for your Parentfinder profile, you should keep in mind that this profile is your first, and most important, opportunity to introduce yourself to birth parents. That being said, it is crucial that you put your best foot forward! And that all starts with finding the best quality photos possible.
What Is a High Quality Photo?
Photos that will be accompanying text in your book (ex. three photos in the About Me section) should be above 500kb. And for the "main photos" (the front cover, two page spread and back cover photos) those should be above 1000kb (or 1mb.)
The reason we use file size as our measurement isn't because things like DPI and pixel ratio are not important, but instead, we simply find it easier to locate file size. Here is a quick explainer from a trusted vendor of ours, Constant Contact, on how to find the file size of your photo. How to Determine File Size.
Where Do I Find High Quality Photos?
The rule of thumb is that when you are trying to locate your highest quality photos, you should always look for the original file. Don't use Facebook, Instagram or any other social media sites to download your photos. Why? Well, those sites host millions, if not billions of photos, and how do you think they manage to store all of those on the cloud? They compress them down to a very small size. So your original photo is always going to be better than a second-hand photo you download off the internet.
Why Is All of This So Important?
People will often ask us, "The image looks fine on my computer, shouldn't it work for our profile book?" Well our design team leader, Mark Hurt, who has over twenty years of experience in printing would tell you, "500kb is a printing industry standard. We want to make sure you have the BEST profile possible and to do so, we need to make sure that when we print the photos they will be 100% clear."
All-in-all, it's very important that you take some time and find the best quality photos possible for your adoption profile. If you have any further questions, just let us know during the profile creation process – our photo and design guru, Mark, can always help!