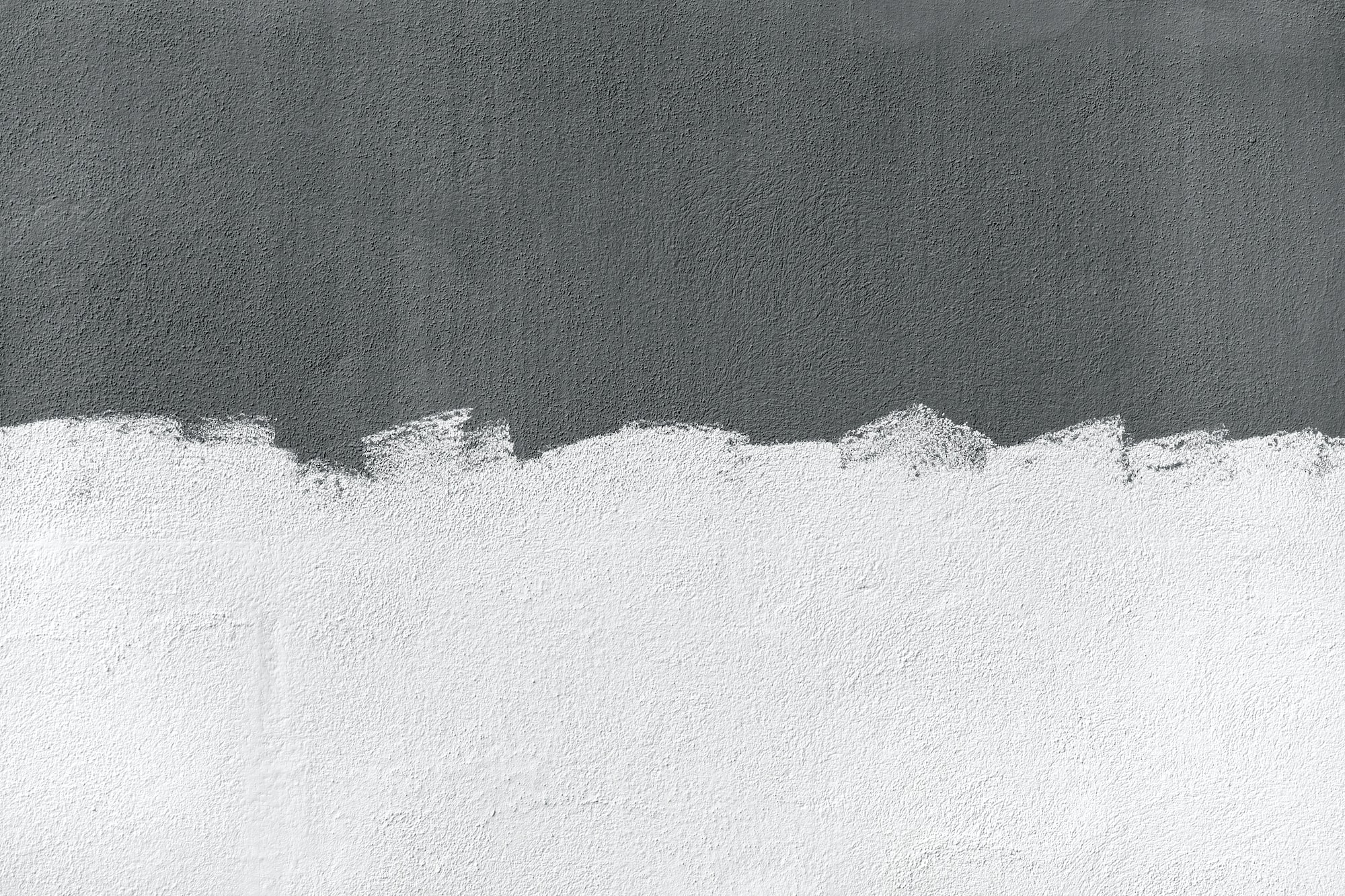 By Gabe McAteer
The number of children in the foster care system is growing at a steady rate, and while legislatures debate the causes and solutions to this epidemic, there is one unlikely group that is stepping up to the plate to adopt – single adults. Apart from married couples, single women are the second largest group of people who are likely to adopt from foster care, but single men are on the rise.
The amount of single men adopting from foster care is a small, yet growing trend that the foster care industry seems to be welcoming with open arms. In 2016, the number of single adoptive male parents was 3%. At first glance, 3% seems like an underwhelming statistic, but the number of single men as adoptive parents remained stagnant at 2% for many years according to Kathy Ledesma, National Project Director for AdoptUSKids.
It's no surprise that growth in this distinct group is slow, but it should be encouraged. The perception of who should adopt is changing, according to Kathy Ledesma, "One of the biggest myths is that a person has to be married to adopt." While in the past there may have been a bias towards single men hoping to adopt, AdoptUSKids has a different mentality. Their placement professionals focus on the individual's capacity to parent and the support system around the parent.
Adopting a child, specifically from foster care, requires a lot of planning and self-reflection. Single adoptive parents need to double and triple check their finances, career expectations, and who they can count on in times of need. Listed below are various resources and links to websites that provide information for prospective single parents.
Adopting as a Single Parent
Who Can Adopt and Foster?
Single Parent Adoption
State Statutes for Adoption Eligibility
Sources for this article: