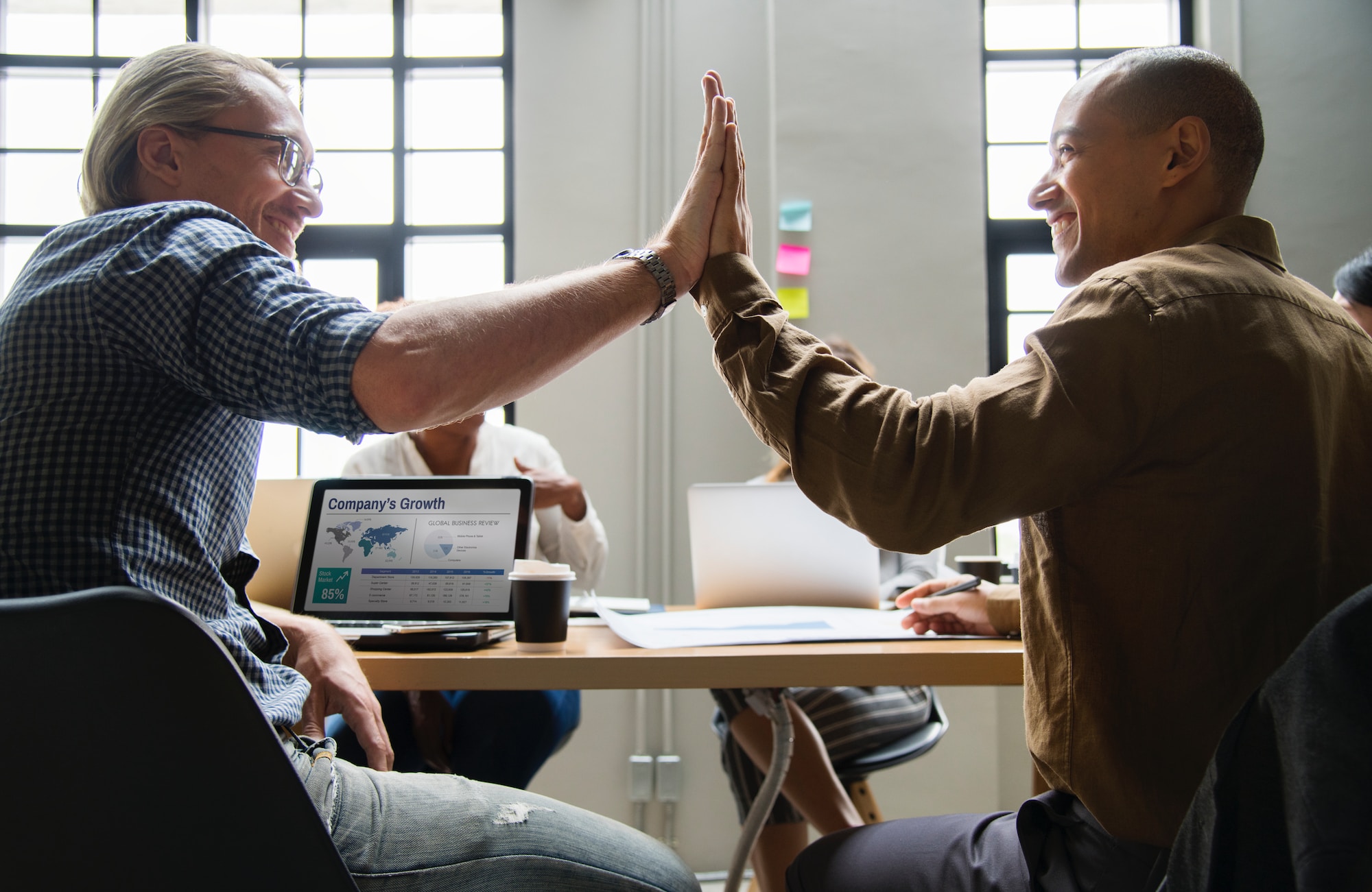 If you're an organization that creates adoption profiles in-house and you are happy with the results, then you're one step ahead of everyone else. That's great!
But, did you know that your families' adoption profiles can accomplish more for you than just sharing their stories?
Five Reasons to Partner with Parentfinder
Gain SEO for your website
Manage/share profiles with ease
Display YOUR families on YOUR website with YOUR branded look
Save your organization time and money
Birth mother inquires come directly to you
Parentfinder's Networking package increases your organization's visibility, and adds value and efficiency to what you already do. We partner with dozens of agencies around the country and have helped countless organizations realize their absolute potential.