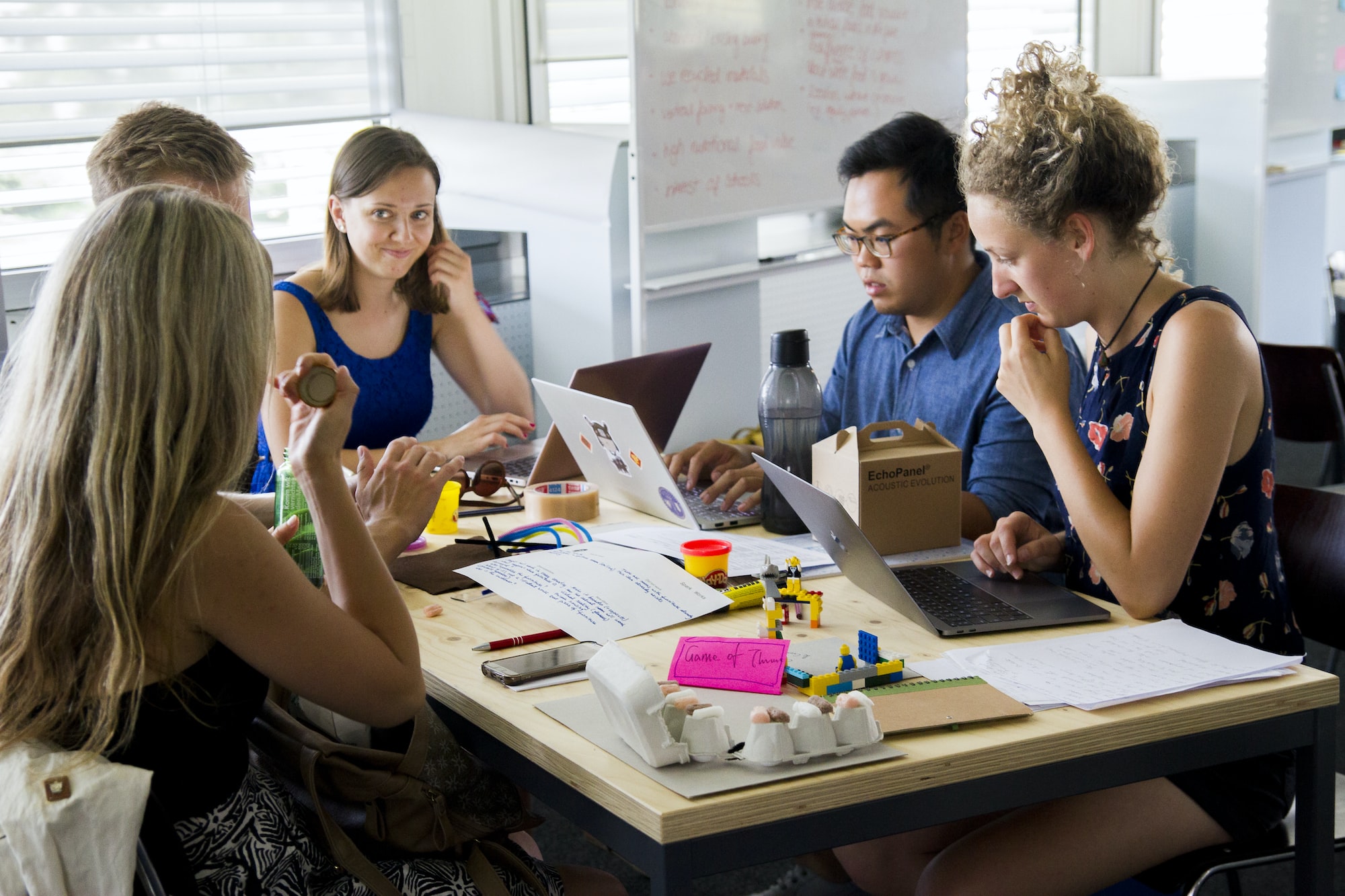 Efficient + Effective: CAIRS Provides Tools for Adoption Agencies
As you may know, adoption agencies and organizations often suffer from a condition that we call FOOL'D, or Fear of OverLooking Documents. Unfortunately, this is a common ailment in the adoption industry, but it can be cured. CAIRS had been building tools for adoption agencies for over a decade. My Adoption Portal (MAP) is a customized management platform that helps all parties in the adoption process operate more efficiently, eliminating the side effects of FOOL'D.
Below we've highlighted three of the most important features of MAP: Forms, Tasks, and Case Notes. These modules help adoption agencies work smarter and serve their clients more efficiently. Each explanation comes with an informational video that explores each feature at length. Check it out!
Tools for Adoption Agencies: Forms
As opposed to having to send out PDF forms or document packets via mail, organizations that use MAP can create interactive forms on the fly. Adoptive parents can access, complete and digitally sign these forms online through a protected portal that will notify you for review once completed. Whether it's for domestic clearance or pertains to a step in the home study, every form or document that is needed for the adoption process is easily accessible and amended with the click of a mouse.
Task Lists
Adoption is a tedious process, and it can be hard for a caseworker to keep track of what you need to do next, in any given situation. With MAP, you can set up rules and tasks to make the process easier for your workforce. By setting custom rules, you can make sure that every time a caseworker needs to review or approve something, they are notified, and time limit is set. You can even create your own tasks to remind of you of certain events, such as a birth parent meeting or court finalization. Think of it as a smart checklist that helps keep you on top of your workflow.
Case Notes
Organizing and preserving all of the information required in the adoption process is a daunting task, but MAP has simplified the process through the use of case notes. Online submissions, communications and payments from clients are automatically logged in case notes, creating complete case history. For example, if a church submits a reference form for an adoptive family, that form will be saved to their case, and a note will be created documenting that submission. No more searching around for the right folder; everything you need for an audit is just a click away.
Tools for Adoption Agencies: CAIRS Has You Covered
It makes sense to use a tool that is made for your specific type of business. No other CRM can be built to suit your needs – trust us! We've had many conversations with adoption organizations who have tried to find a CRM and ran into walls – costs beyond the scope of their budget, or modules that had no connection to the function of their work.
If you need better tools for your adoption agency, connect with us to learn more.
About CAIRS | Learn About Our Products | Contact Us
Connect with us:
CAIRS LinkedIn | MyAdoptionPortal LinkedIn | Parentfinder LinkedIn | Childconnect LinkedIn