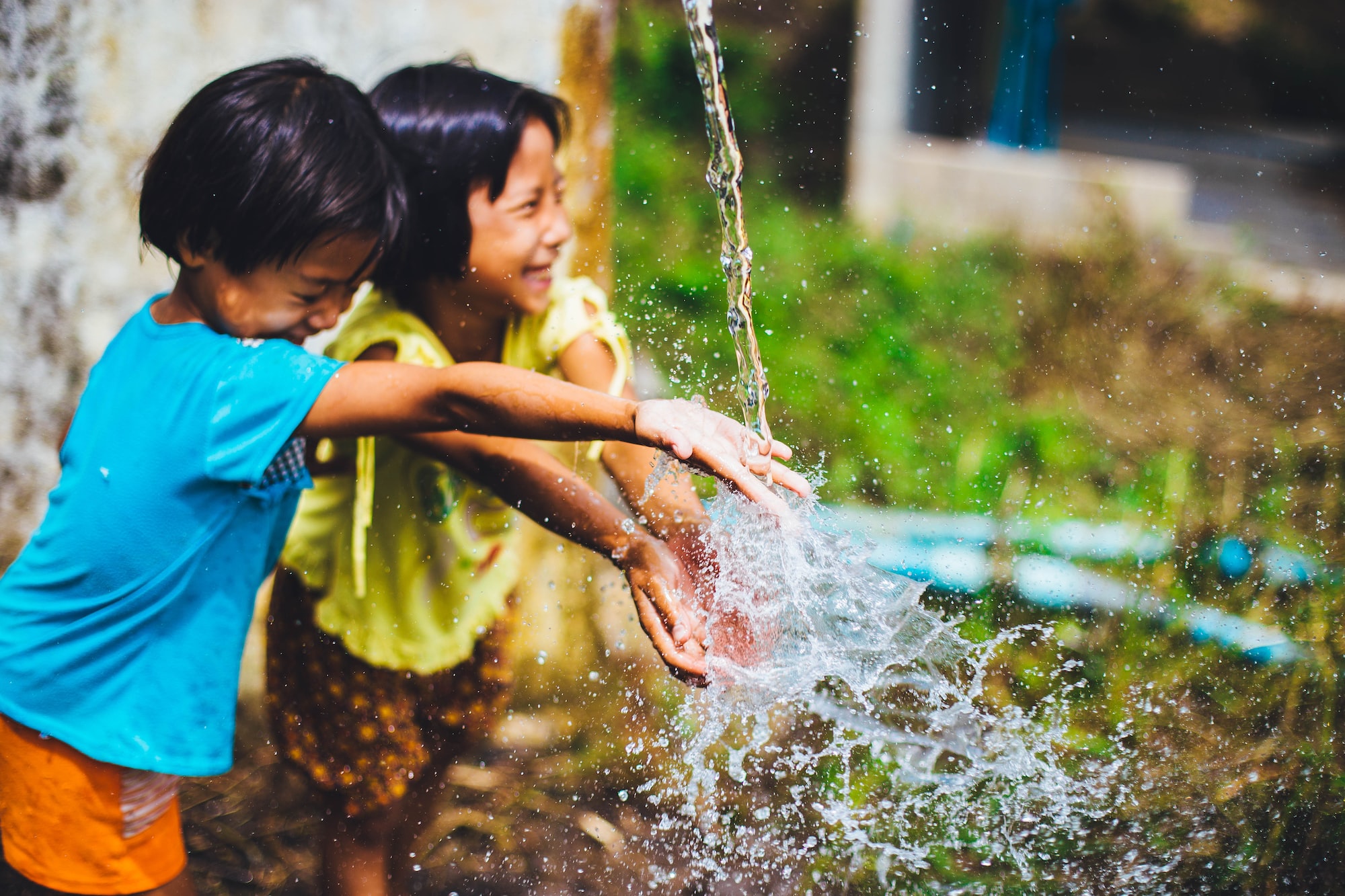 Creative Ways to Enhance Your Adoption Profile Video
Posted in Video Tips
Q: What is the opposite of creative?
A: Boring.
Do you want to have a boring adoption profile video? I don't think so. Adoption profile videos are the most complete way to introduce yourself to expectant parents. It's the first time they'll hear your voice, see how you move and interact with your partner or the world around you – so, it's important to put your best foot forward.
Our goal here at Parentfinder is to coach our parents to be as creative, as out of the box as possible. We urge you to not be afraid. We urge you to be goofy. We urge you to make something memorable.
Below are several great examples of creative videos. Now, we don't want copycats – but we thought these would help give you some ideas and get that creative ball rolling!
When our Parentfinder team first saw this video that Lauren and Travis made, we were in awe of it! I mean look at how creative and fun and natural they seem. This really is one of a kind.
Now when you start this video, watch how they transition from a shot of themselves playing dominos to a really inventive way of getting across information – a whiteboard Q&A session. This is the kind of creativity that makes all the difference in adoption profile videos!
Noah and Kylee's video is one of our favorites! Though we didn't edit this ourselves (Noah's a professional!) we love how they told a story without even talking! Sure, there is an intro and an outro – but in between are simply just three minutes of fun and memorable footage. Oh, and the lighting is amazing. Notice that in the beginning and end.
Who doesn't love this family? They are the most genuine and sweet people! But the one thing that really stood out in this video is the b-roll footage. Having footage like this provides great transitions and gave the viewer interesting activities to watch while the parents talked more about their story. Consider what sort of b-roll footage you could use in your video.
For this final video, we wanted to showcase a couple who was completely at ease with being filmed and was natural in their speech. Kevin and Abby did an AMAZING job at telling their story and creating a video that truly connects with the viewer. If you go through and watch a good amount of our adoption profile videos, you'll notice that most people read off of cue cards. We DO NOT recommend doing this! Look how much more believable and empathetic Kevin and Abby's video is compared to others. Just speak from your heart.
Thanks for taking the time to read our blog! We hope that it has helped you generate some ideas for your video and given you some good pointers on how to be creative. Stay tuned for more posts in the future!