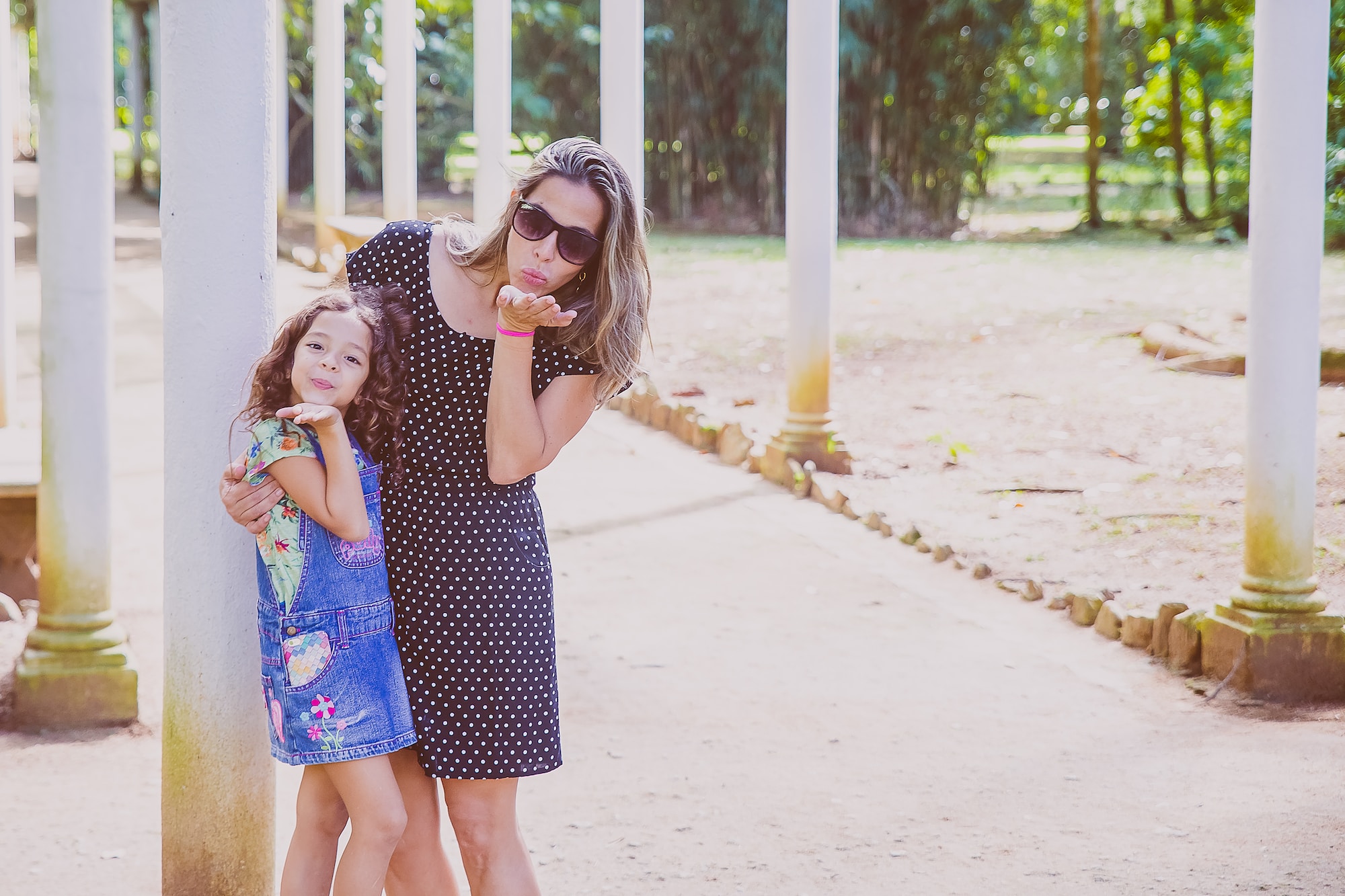 Adoption has played a huge role in Barb Pearson-Cramer's life. She was adopted as a newborn; she and her husband, Trevor, are parents to three adopted children and one biological child; and she runs a private adoption agency.
A full circle adoption story, Barb Pearson-Cramer's family is unique and beautiful. There is nothing more inspiring than seeing people who turn their purpose and passion into their daily work; using their own experience to guide others.
Read more about Barb's story here.
Throughout her career, Pearson-Cramer's agencies have placed more than 130 children with adoptive families!