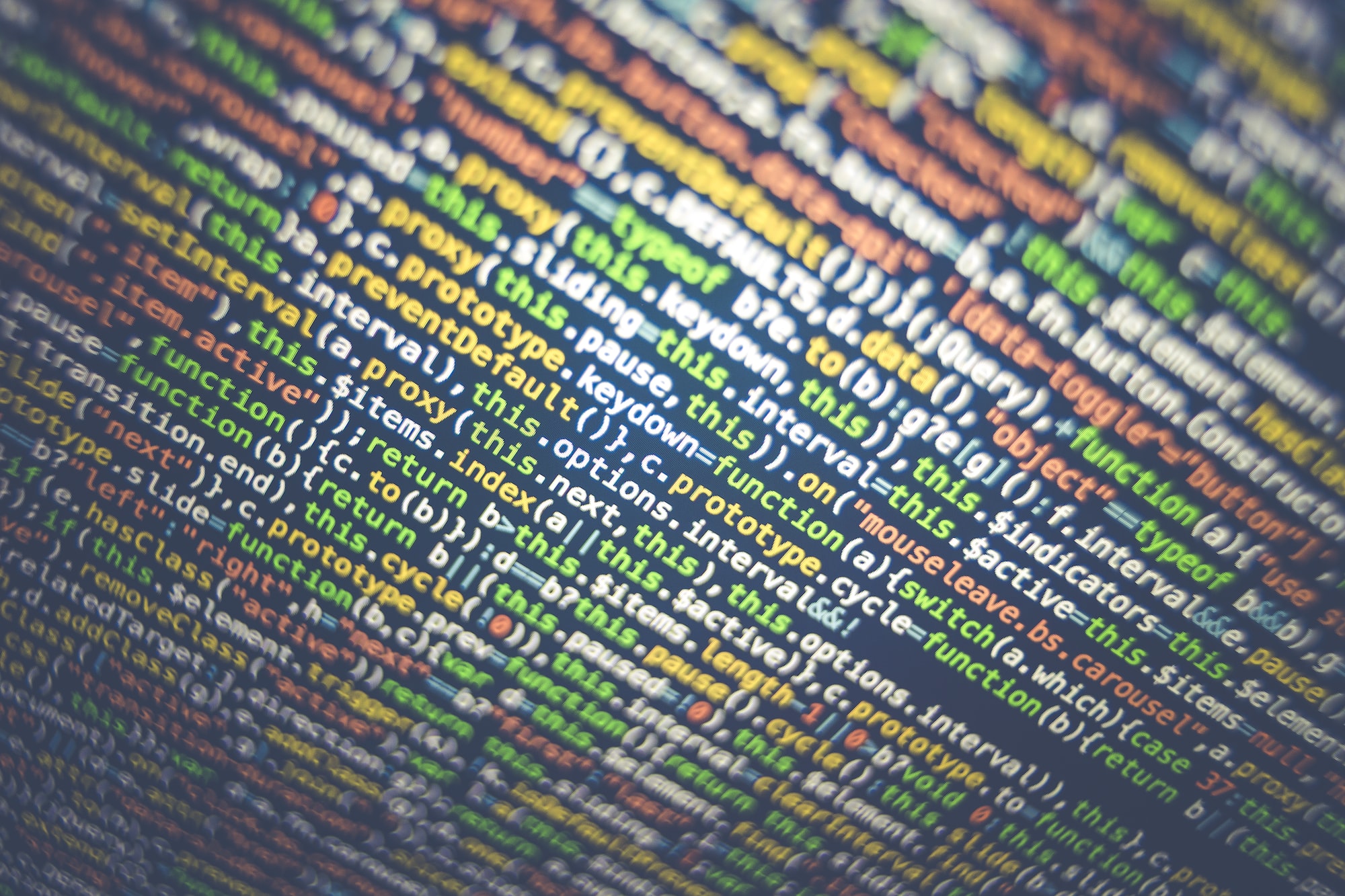 Did you catch the news about the recent changes to Google Grants? If not, here's what we've learned.
Earlier this week, Google lifted the $2 maximum cost per click limitation for Google Ad Grant users that are focused on conversions. On the surface, this seems like a giant shift. Before the announcement a max bid of $2.00 made it impossible for an AdWord account to focus in on targeting expectant parents. The fine print in Google's terms and conditions reveals "the rest of the story."
Beginning January 1st, 2018, you must average a monthly Click-Through-Rate (CLR) of 5%. I know what you're saying, "Five percent? That shouldn't be a problem!" Think again. Let's look at the averages for industries who have paid accounts on the chart below.
This puts it into perspective doesn't it? 5% is a BIG number. Having a "set it and forget it" strategy will result in the loss of your account. They aren't just pausing them – the accounts are being canceled. Without proper guidance, this may make it nearly impossible for your non-profit to continue utilizing your Google Grant.
CAIRS Solutions is a Google Partner. Daily monitoring and maintenance of each account is how we provide success to our clients. Even with that type of oversight, on good months, our CTR hovers around 4% percent. These are paid accounts, not grants. So with us, your account won't be in jeopardy.
With these upcoming changes, and Google's removal of the Grantspro Program last year, it's safe to assume that Google is beginning to purge the Google Grant out of the Adword Arena. Now, more than ever, is the time to have someone who knows what their doing manage your account.