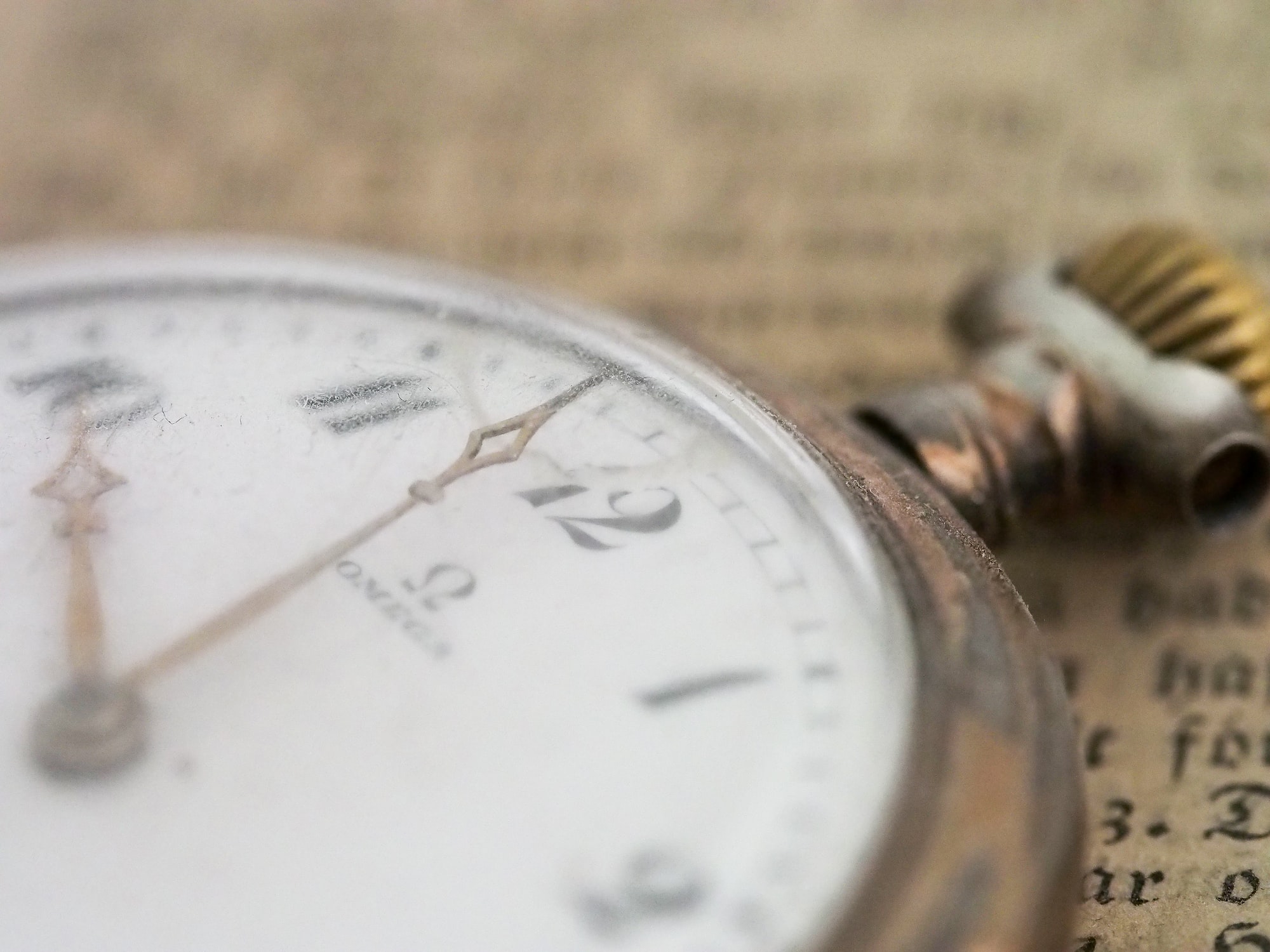 Have you ever made a plan to get up and go to the gym before work, only to get out of bed and realize that you didn't have your bag ready to go, that it was super cold and all your workout clothes are still in the washer? I'm guessing that you, like myself, decided to stay in bed. Sometimes, if you don't have everything planned out and ready to rock 'n' roll, then you just aren't going to do the task you set out to do. With Adoption Profiles, it can go the same way.
Rather than waiting for the "right time" to start your profile, we suggest starting off on day one by creating an outline and schedule for completing your profile in a timely manner. Don't worry, no one's expecting you to be done in a week, but we sure hope that you'll have everything wrapped up in a months time. Here are some tips to help you keep pace throughout the profile creation process.
Day One: After your first meeting with your Parentfinder representative, make a point to fill out all of the information required under Edit Profile. This will ensure that you don't forget about it and once you're live, you'll be able to be seen in expectant mother searches.
Week One: Once you have the Edit Profile section all filled out, you should go back to that first email that your Parentfinder Representative sent you, titled "Here's a recap of our meeting." This email has EVERYTHING you need to know about the Parentfinder Process – what to do first, how to write your letters, example letters, how to upload photos, who to contact etc. Read over this email, start planning your writing strategy. We recommend splitting up chapters between you and your partner and each conquering one section each day. Then, by the weekend, you'll have the entire writing portion complete and you can review one last time together.
Week Two: Now that you have your written sections complete and sent over to the writing team, Colin and Gina, it's best to begin working on your photos. We recommend having a folder for each chapter on your desktop, so that you can easily drag photos to and from. By the end of week two, the writing team should have your document edited and you should have all thirty five photos uploaded to Parentfinder.
Week Three: Okay, now that you've got your photos all uploaded and you writing is complete, it's time to start designing the book. Before anything can happen, you'll need to have chosen a theme (View Themes) and notified our Design Team Leader, Mark, of your choice. Once he has that, and has approved your photos, our designers will begin creating your profile book. Now keep in mind, this is the LONGEST part of the process and it's advised that you begin working on your video during this time. Nothing intense, just take some b-roll footage and start brainstorming ideas. Throughout this week and next, Mark will be corresponding with you and showing you "proofs" of your book. Make sure to be timely getting your changes to him, that way we can complete your book as quickly as possible.
Week Four: WooHoo! You made it!! This week your profile book should be completed and your online profile is ready to go live (pending agency approval). Make sure to keep an eye out for emails from Mark and Kim regarding your profile, and once you're complete do you best to fill out our Profile Satisfaction Survey. It lets us know how the process went for you and how we can improve our services. Once your profile is live on Parentfinder, continue working on your video and try to complete it within a timely manner. There are tons of video tips and resources on the blog, so if you need some help coming up with ideas, visit our Video Tips section.