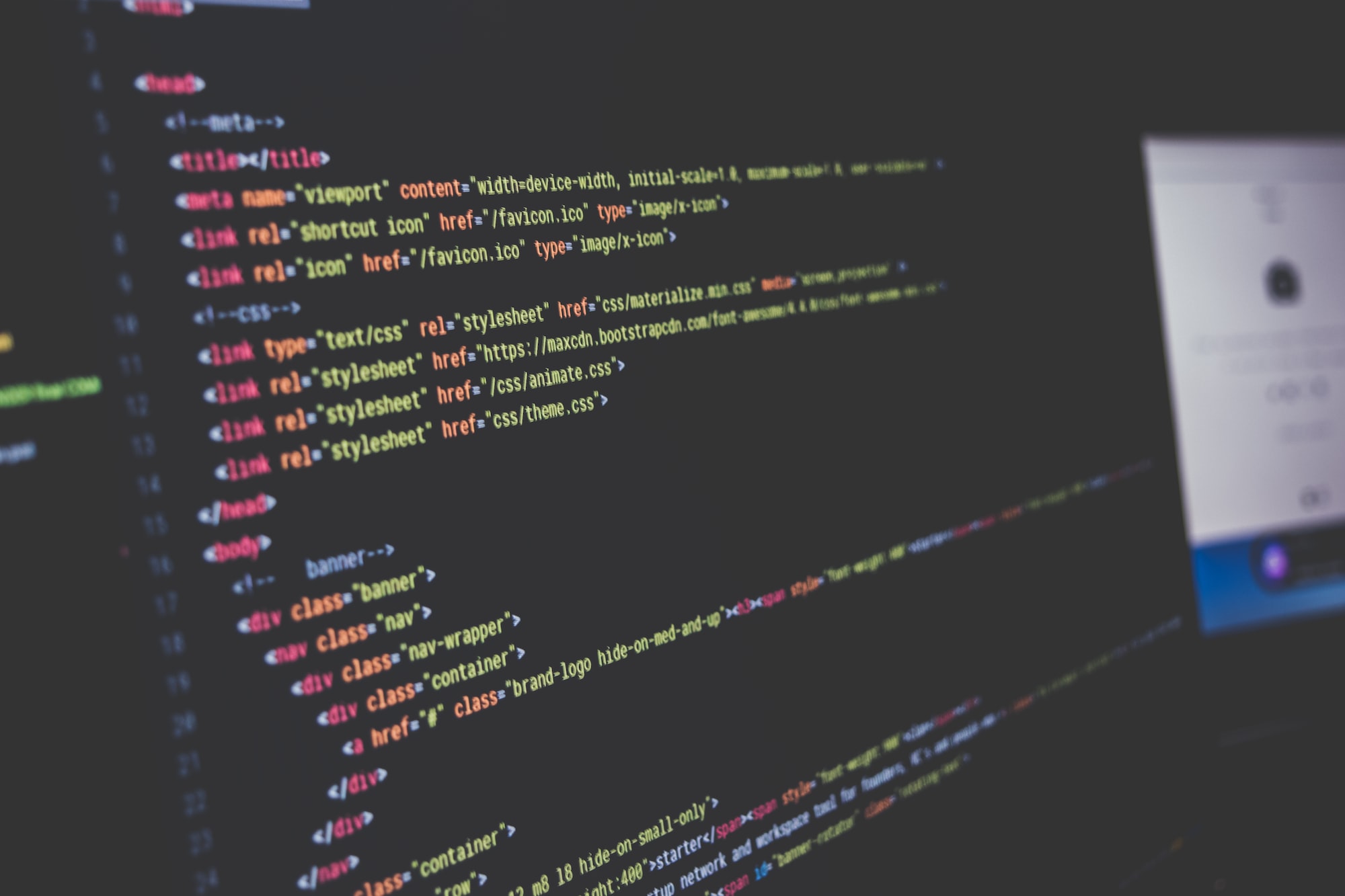 An Adoption Profile Website that Works: Parentfinder.com
Posted in Press Releases
There are numerous adoption profile services out there, but no other adoption profile website drives the same engagement as Parentfinder. With our motivation to evolve and stay on top of technology, Parentfinder gets better each and every day. More agencies. More parents. More forever families. But what's our secret? Building quality adoption profiles that keep visitors engaged.
Time Well Spent on Your Adoption Profile Website
As compared to competitors, Parentfinder drives visitors to click on three times the amount of adoption profile pages, and visitors spend nine times the amount of time viewing parent's profiles!
Can any other adoption profile website really say that they are reaching their target audience when 75% of their users end up leaving the site in 3 minutes or less?
Technology and Adoption Profiles
92% of visitors stay on Parentfinder for an average length of 27 minutes and click through an average of eight pages. What does that tell us? People come to Parentfinder with a purpose. They come here knowing what they want – to create a forever family.

What keeps our visitors so engaged? Parentfinder profiles are rich in content, diverse in media and more accessible to birth moms than ever before. When you create your adoption profile with Parentfinder, you offer expectant birth moms a 360° view of your family.
Get the Adoption Profile You Deserve
You've waited for this. You've set aside time and energy to fulfill this dream. Take control of your adoption journey and create your adoption profile with Parentfinder.com.
Follow Parentfinder on Instagram and Facebook
Connect with us:
CAIRS LinkedIn | MyAdoptionPortal LinkedIn | Parentfinder LinkedIn | Childconnect LinkedIn