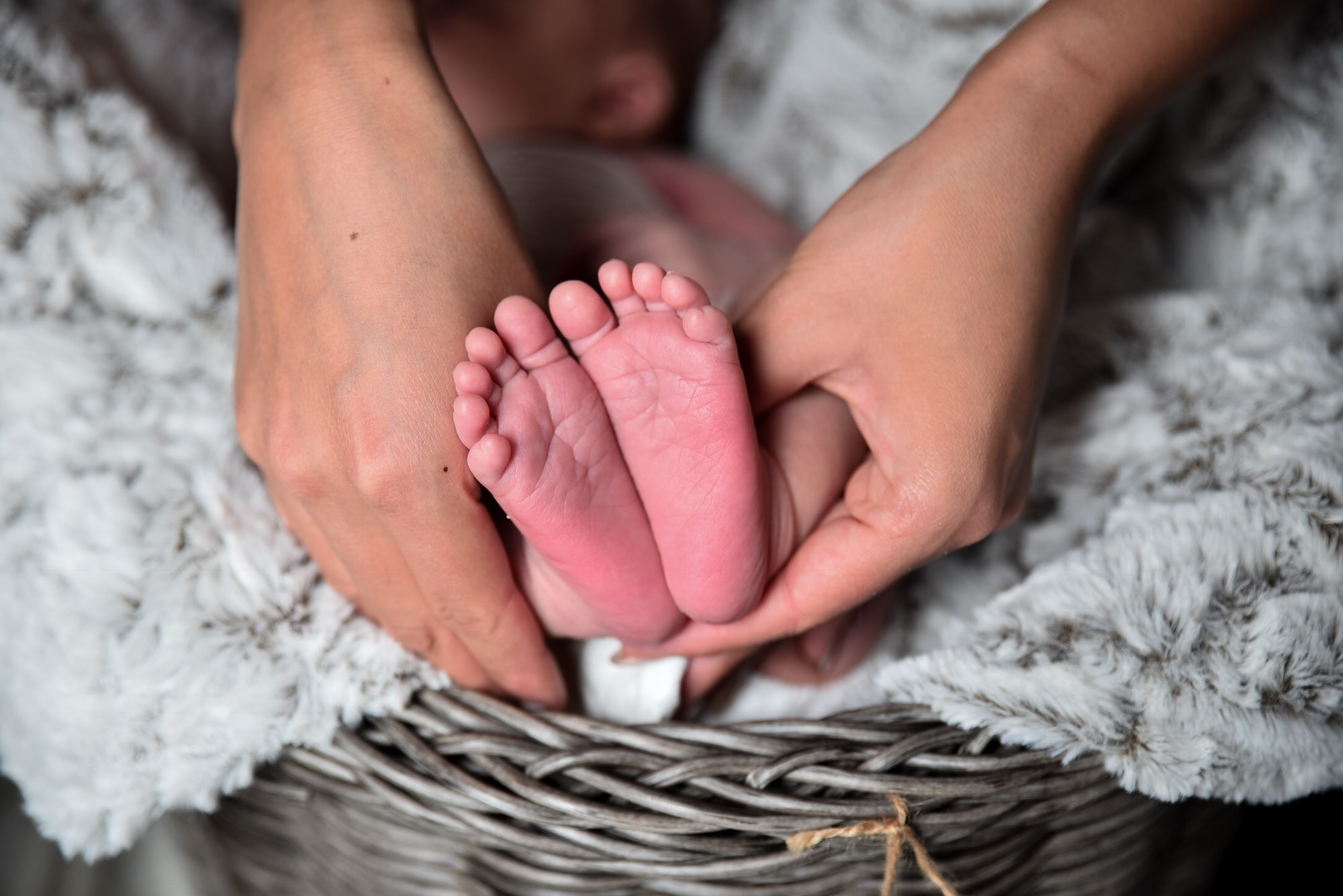 Adoption Cost: Invest in Your Adoption Profile
Posted in Uncategorized
If you are on the journey of becoming an adoptive family, you are so excited to welcome a little one into your home. You're imagining the future – wondering what their favorite toy will be, how their laugh will sound, and what little things they will do to make your heart melt! In the midst of this, you're also thinking about the elephant in the room….adoption cost! Yep, we know – we'd all love to get back to thinking about tiny little toes, sweet smiles, and those magical oxytocin-overload cuddles!
When planning for adoption, cost is not something to overlook, especially when the average cost of domestic adoption is $37,000. Knowing that, it's best to be smart and invest in your adoption profile. It is your first impression and the ONE thing that may help you connect with an expectant parent considering adoption.
So what makes a "good" adoption profile book? What should you look for? Here's just a few things you should ask:
Is my adoption profile online?
Can I get printed copies?
Will my agency approve my book?
How will I get people to see my adoption profile?
How will someone know that I'm staying up to date on my journey?
Can I make a video and a website? Can my adoption profile book, video, and website all be found in the same place?
What do I write about?! How do I make sure I'm not saying something weird?
Will I be able to see if I'm getting views?
Okay! Yes, we understand that this can be overwhelming! To answer your questions:
Yep, your profile will be online, and is made for viewing on desktop and mobile. Easy peasy!
Yes, you can get printed copies!
Yes! Your agency will have a chance to review your profile before it's completed. We're BIG on quality control.
If you're a Preferred or Featured Member, we will share your profile all over the place! We can also run ads for you, if that's something you want to do!
You can stay up to date on your journey by posting to your Parentfinder blog! Your blog will be featured on your profile.
Yes, yes, and yes! Your profile book, video, and website will all be in the same place.
We're on it! Our team is forward-thinking and up-to-date on appropriate adoption language. We care about what we say, and what YOU say.
Yes! You can track your progress and monitor your views. That way, you'll know how you're doing at all times.
Instead of grasping at straws, led us lead the way. Make an investment in your adoption profile, and do it the right way. Parentfinder is flexible, cost-effective, and driven by our deep understanding of technology. We truly care about providing excellent service.
If you want to know why so many trusted adoption agencies and adoptive parents work with Parentfinder, message us or give us a call today.