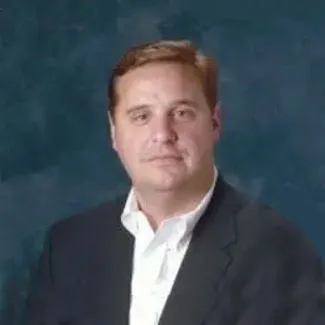 Mark Livings is a seasoned IT executive with a strong strategy and technical orientation. He demonstrated global expertise in strategy and operations. Mark has been involved with several successful startups in the Financial Services, IT Services, and Child Adoption, and Digital Marketing industries. Mark has been on the executive team responsible for the successful IPO of a Global Consulting organization. Mark is an adoptive father of two boys.
Mark's prior experience includes serving as CIO/CTO for PMSI responsible for PMSI's Worker Comp systems; Vice President, E-Business for Tech Data, responsible for executing Tech Data's e-business strategy; Vice President of Cash Access at Fidelity National Information Services; Vice President of Global Information Systems at ASAP Software/License Technologies Group; Chief Information and Technology Officer for Kanbay, a global IT services firm; and other IT positions at CitiCorp, Sara Lee Corporation, and The Quaker Oats Company.
Mark has a Bachelor of Science degree in Computer Science from Ball State University.