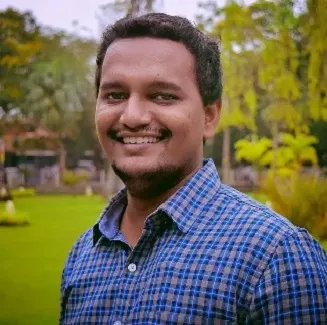 My name is Dhivakar Kumar, I went to college for Engineering, where I graduated with a Bachelor's in Engineering with a concentration in Computer Science. After graduation, I started working as an SEO analyst in various industries ranging from automotive to real estate. The one thing I really enjoy about digital marketing is that it's an ever-changing field, and new techniques and updates are popping up daily.
When I joined CAIRS, everything seemed to click. I enjoyed being able to work with some new tools and have really loved getting to know my team members. In digital marketing, our ads are live all day long. This means I'm constantly checking the performance of the ads.
My day usually starts with checking performance from the previous day – looking for things like the number of clicks, conversions and cost spend. During this "audit," I'll make note of low-performing accounts and make appropriate changes to those ads.
I'll also create reports for future meetings, analyze the competitor's moments and create new strategies for the accounts we manage. And as I mentioned earlier, I'm always staying on top of new techniques and updates provided by Google.