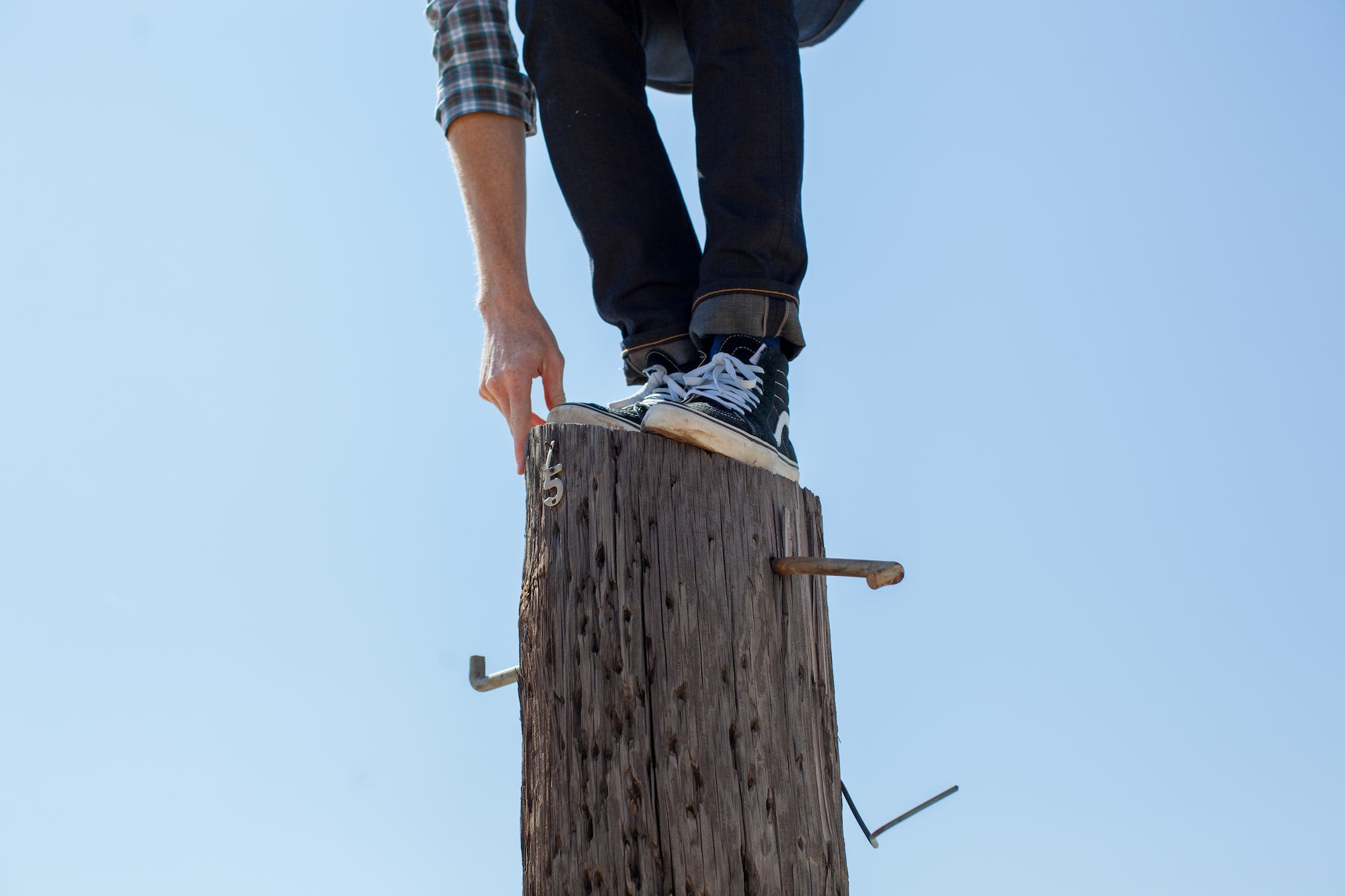 How To Talk About Your Kids (Part Three)
Posted in Writing Tips
In the third post of our "How To Talk About Your Kids" series, we are going to discuss how to write a chapter about your children for your Parentfinder Adoption Profile. As we've mentioned before, it's always best to tell YOUR story first and then introduce the kids afterwards. We recommend dedicating one section to the kids, and telling a bit about who they are, what they enjoy and how excited they are about adoption.
To begin the Meet Our Kids section, we recommend doing a soft introduction. This should include a bit about parenting and how the kids are excited about the adoption.
Example: When looking back at all the amazing experiences that we've shared in life, becoming parents together was certainly the most fun! Raising Sophia and George and watching them grow up right before our eyes has been such an incredible journey. Both kids are now gentle, respectful and charming teenagers, who cannot wait for us to expand our family through adoption. They're so excited to meet their newest sibling!
After the soft introduction, it's best to dedicate one paragraph to each child, or if you only have one child, then two paragraphs will be fine. We recommend talking about their age, personality, what they enjoy doing and what they hope to share with a new sibling.
Example: Sophia has a determination unlike any teenage girl we've ever met! Though she only sixteen years old, if you had a conversation with her you'd think she was in college. She truly is an old-soul.Sophia is very involved in her Mock Trail team, as well as her role as treasurer in the Student Council. She also enjoys reading and re-reading her large collection of biographies and spending time with her cat, Franz. Sophia is really excited about our decision to adopt a child and can't wait to read them books each night before bed!
As you can see in that example, we cover personality, age and hobbies all in a narrative, flowing manner. Though not all of us are natural writers, our Editing team recommends that you aim to write conversationally. Pretend you're writing a letter to your best friend, who you haven't seen in many years. You want to impress them while also sounding warm and friendly.
This concludes our series "How To Talk About Your Children." We hope that it's given you some fresh ideas and a new perspective on how to talk about your family in your Parentfinder Adoption profile. If you ever have any questions or need any pointers, don't hesitate to reach out to your writing coach!